Go back to

Blog

page.
SVN Saunders Ralston Dantzler Celebrates 25 Years as a Leader in Commercial Real Estate
SVN | Saunders Ralston Dantzler Real Estate has brokered almost $4 billion in transactions since Dean Saunders founded it 25 years ago, and now, it's stronger than ever, boasting more than 60 advisers and a bright future built on relationships, credentials and integrity.
The company celebrated its 25th anniversary and move into its new offices in November with a barbeque at its new headquarters in Lakeland. A full-service land and commercial real estate brokerage that represents buyers, sellers, investors, institutions and landowners, the company started as Dean Saunders Real Estate in 1996.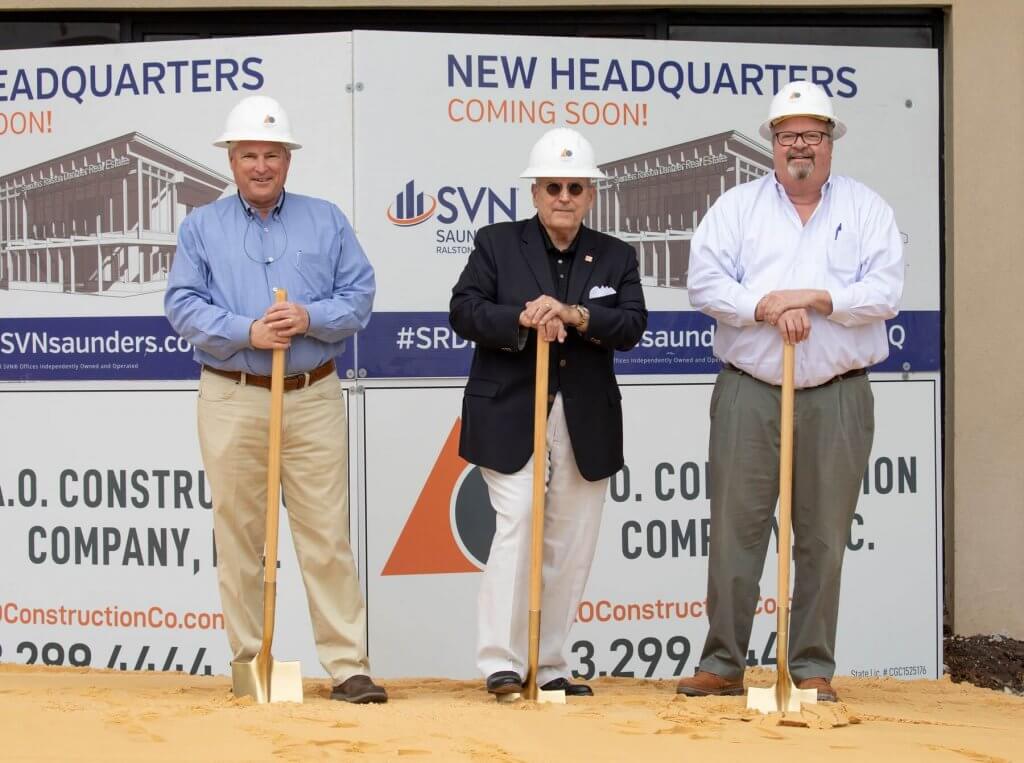 "We've grown the company organically. We didn't buy companies. We've got great salespeople and a great staff. It's all about the people. If there's a secret sauce, that's it. They're good at what they do. They stay ahead of the curve," said Saunders, a senior adviser.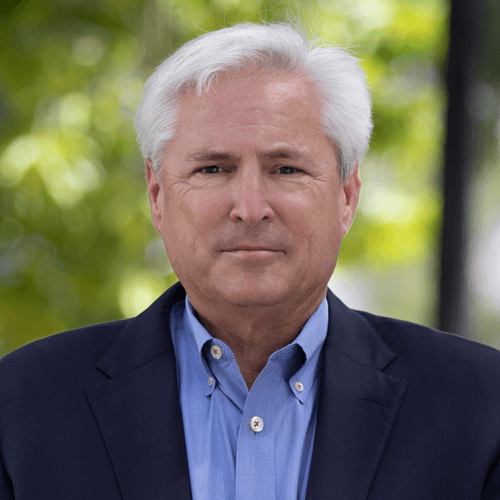 Saunders admits he has some crazy ideas at times, but he loves his staff because they help him implement them. "It's hard to get things implemented, and sometimes people don't want to pay for them. I have a farmer mentality: inputs equal outputs. If I invest money into technology or an idea, my expectation is we'll have some output."
An eighth-generation Floridian, Saunders said being excellent at what the company does is the most important thing to him. Along those same lines, it's also "providing that example for everybody throughout the organization. Be the best and help them get there. Help our clients — give them the best service they can get."
Saunders joined Coldwell Banker Commercial in 2006 and quickly gained recognition and awards as a high-performing office. Gary Ralston and Todd Dantzler joined Saunders in 2010 and 2011, respectively. Both are now partners and senior advisers.
The firm left Coldwell Bankers and joined SVN (Shared Value Network) in 2019 to have a broader network of like-minded brokers, Saunders said. "We wanted to be known as a stand-alone commercial company. It's a much better fit."
Saunders said the company doesn't have any specific plans to grow, but that could happen. "I don't have a plan to have a nationwide firm, nor do I have plans not to. Our move into Georgia made sense and we got some really good agents and we're trying to grow there with really good people."
With a background in agriculture, Saunders doesn't want to see every piece of land developed. "There's just a natural love there from a farmer. It's who you are. It's part of your core. It's always been that for me. I've always had that passion for land. The commercial part really is an add-on. The core has been land brokerage. Wanting to help other landowners with whatever their real-estate needs are was the growth of the commercial side."
Saunders has a strong passion for private property rights. When he served in the Florida House of Representatives from 1992-1996, the Legislature passed what has since become known as conservation easements, which keep land for agricultural or open-space uses.
"Our state is a leader in that throughout the country," Saunders said. "I do a lot of conservation-oriented work. From my time in the Legislature, I know how it works — half politics and half real estate. I position our client to know what the state is looking for."
He is a past chair of the Florida Real Estate Commission and past president of the Florida Chapter of Realtors Land Institute (RLI). In early 2021 he received the RLI APEX Awards program's most coveted and prestigious award, the APEX 2020 Top National Producer. The award is given to the applicant with the highest overall qualifying transaction volume — Saunders closed more than $126 million of the combined $3.5 billion in 2020. It's the second time he's won the award in the four years it has existed. He also was included in Florida Trend magazine's Florida 500 list for the last three years.
Gary Ralston
Ralston met Saunders in 2009 when he was teaching a CCIM Institute (Certified Commercial Investment Member) real-estate class. "I was very impressed with his practice and personality," Ralston said. "We became friends. When I decided to move back to Lakeland, I decided to join him."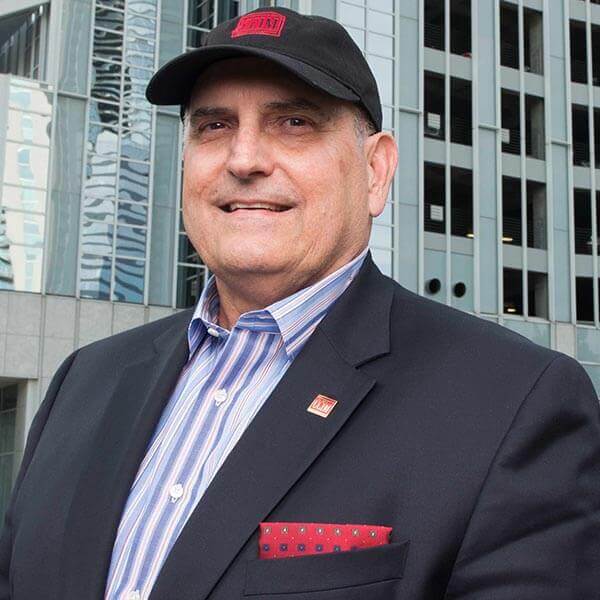 "Dean's influence on land is across the state," he said. "There's nobody who does exactly what he does."
The two complement each other, he said, "We do see the world differently. Dean has very good interpersonal skills. He accuses me of living in a spreadsheet. It makes for a very effective balance when we analyze investment opportunities. It's very synergistic."
The firm works hard to find ways to add value for clients, and Ralston is a leader in using data to generate and understand reports. "Dean understands how the use or application of the property fits into the local economy. He is a leader in this."
When discussing real estate, people always say that location is the most important thing, Ralston said. But when you ask them to define that, there's silence. The firm is able to use demographic and other data to clearly articulate why a certain piece of land or location works better than another.
"Dean's Parcel Based Mapping Program allows us to articulate sales of properties that have similar characteristics and figure out where the market is," he said.
Unlike trying to find the price of a publicly-traded company like Apple, which is easily accessible, real estate requires additional analytics, Ralston said. "Our programs allow us to do things many other service providers can't."
The firm annually produces the "Lay of the Land" report to understand real-estate valuation and trends, and where the market is going.
"Dean has been a pioneer," Ralston said. "It's the best articulation of valuation and trends for land tracts. Others may produce a commercial report, but ours may be a little more focused. We have the location technology tools to understand and articulate land values."
Ralston is "a recognized subject matter expert on retail and commercial properties and a successful real estate developer, investor and group investment sponsor," according to CCIM.com. In addition to teaching there, he is an adjunct professor teaching real-estate principles at Florida Southern College.
He was the president and a member of the board of directors of Commercial Net Lease Realty Inc. for about 10 years, during which he guided the company's growth from less than $15 million in real estate assets to more than $1.5 billion.
Todd Dantzler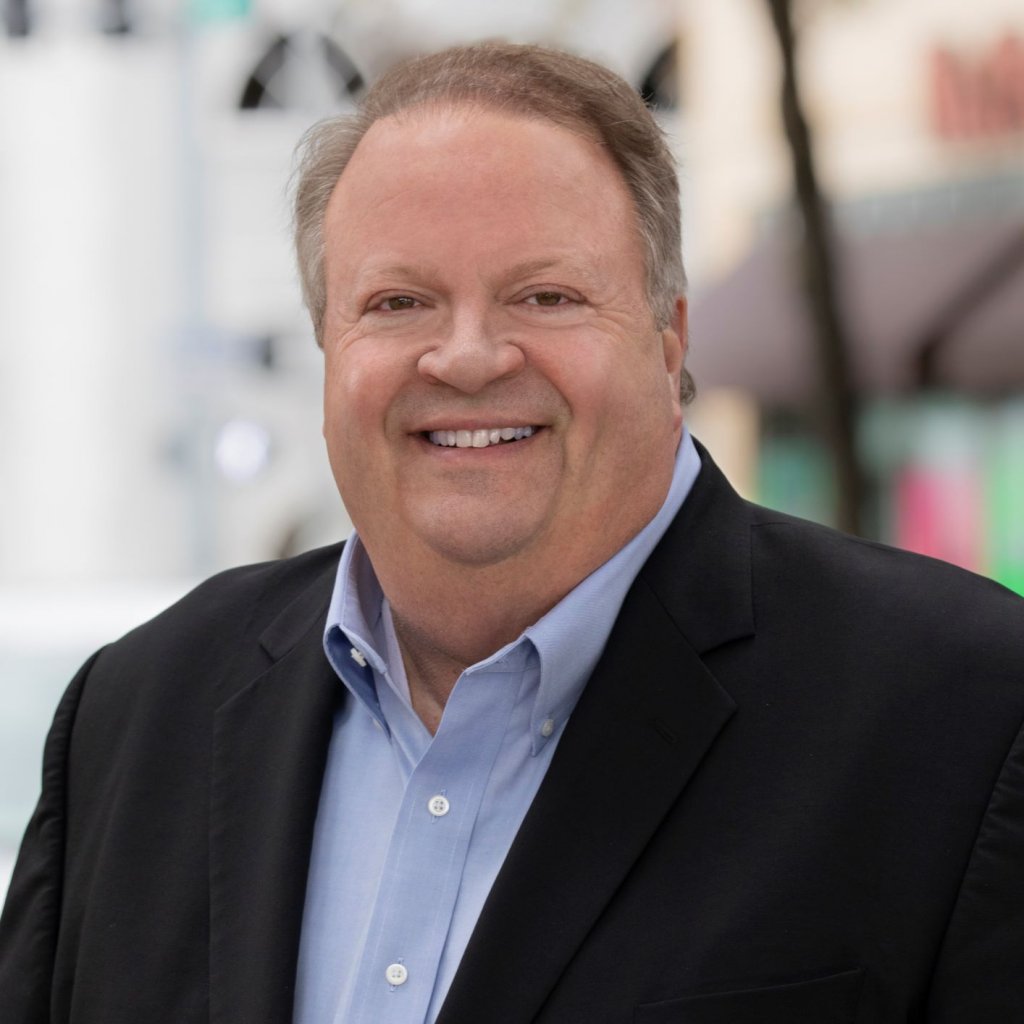 Realizing the firm was weak on the east side of Polk County, Ralston approached Dantzler about joining the firm as Dantzler was in the middle of a campaign to become a county commissioner. He told Ralston to contact him when the race was over, but on election night, Saunders attended Dantzler's victory party, saying, "Are you ready to talk?"
Dantzler said he was already going through a lot of changes in his professional life and figured if he was going to make a career move, that was the time. After several meetings, Dantzler said he thought it would be a good relationship for all parties. "It worked out pretty well."
"I'm a commercial broker and it gave me a lot of opportunity to be with a firm that was strictly commercial," Dantzler said. "At Saunders Ralston Dantzler, which we were at the time, we had a lot of tools I didn't normally possess when I was with my residential company."
SVN | Saunders Ralston Dantzler has grown steadily ever since, opening an office in Lake City, Florida, and Thomasville, Georgia. "We're the largest in Polk County," he said, and estimates the company is one of the larger commercial firms with the most CCIMs in the state. "We rival any of them with the associates we have, the tools we have, the resources we have."
Todd is a past president of the Florida Real Estate Association. He received the 2012 Florida Realtor of the Year award, a lifetime achievement award given by Florida Realtors.
He says the company's strength and growth speak to the character of its owners, "our work ethic, our goals to run a competent, qualified real-estate company that pays attention to education, ethics and our reputation. It's a reflection of the three of us and to a greater extent everyone who works for us."