Go back to

Blog

page.
Commercial Construction Companies Looking Forward to a Strong 2021
As the pandemic shuttered some businesses and slowed others, those involved in the construction industry have stayed busy as more people and businesses move to Polk County, expand or remodel.
Kimley-Horn


Kimley-Horn's planning and design consultants had a tremendous 2020, with growth in the residential and distribution sectors, said Elisa Harden, senior project manager.
"We saw a lot of growth in e-commerce, more of the industrial-style buildings. There has been huge growth in that in the last year or two," Harden said. The Lakeland-based land development engineering company, which handles everything from water and sewer lines to permitting, also had a good mix of commercial and public-sector projects.
Kimley-Horn also found success in the area of single- and multi-family residential construction, she said. "We had a great 2020, even with a majority of our staff working from home for six months."
Senior Project Manager Jason Alligood thinks a large part of the company's growth has occurred as the county grows, "particularly with COVID and people wanting to move to certain areas. Single-family residential expected a slowdown, but we didn't see it. We're still seeing growth."
Being a state that is more "open" than some others during the pandemic has also lured people to the Sunshine State, he said. "People are changing jobs and doing what they have to do."
A.O. Construction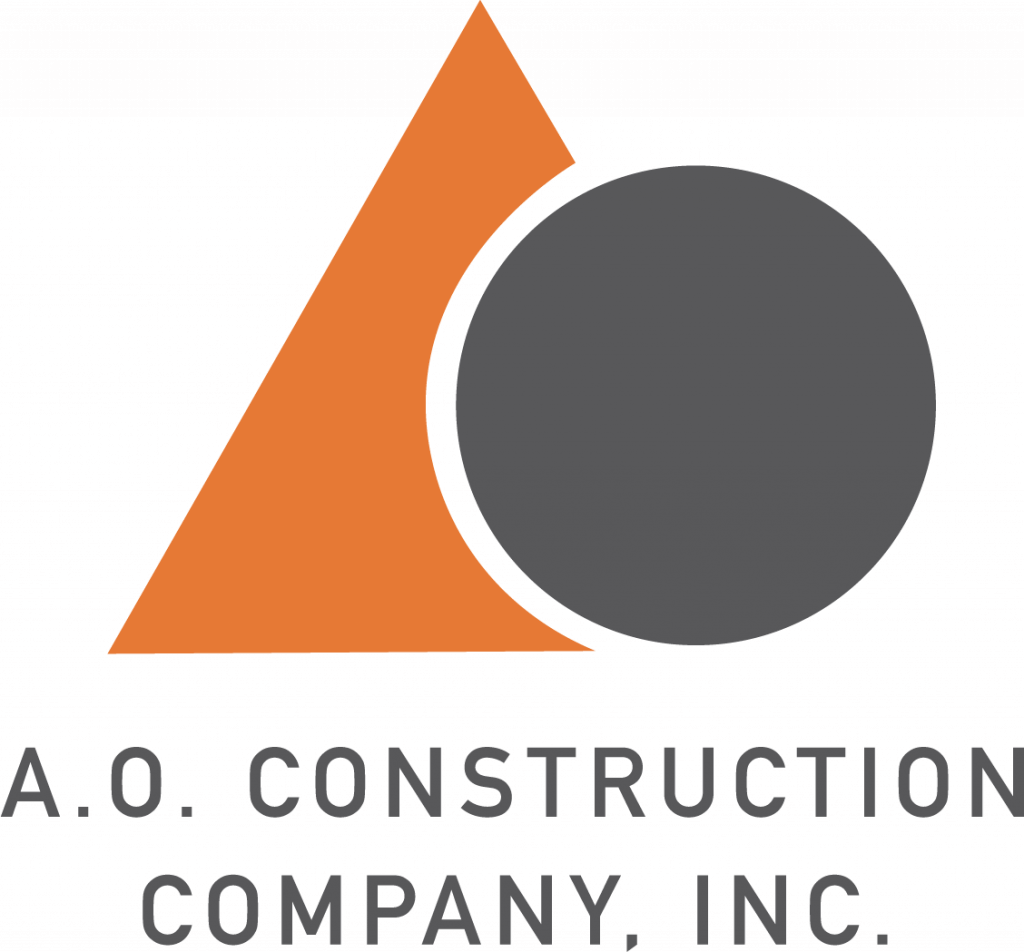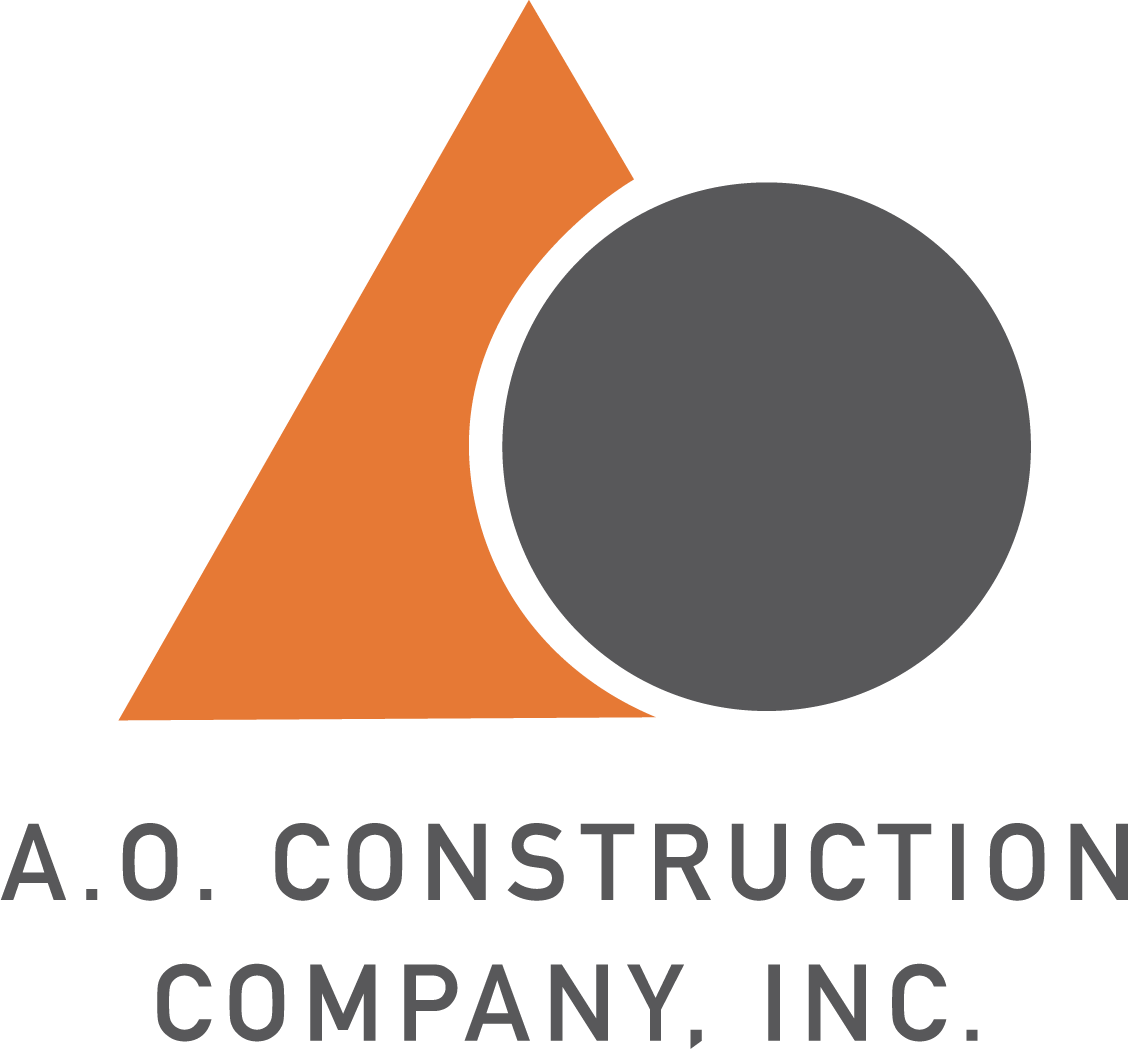 A.O. Construction, which started as Tucker Construction & Engineering in 1961, grew about 6% in 2020 over the prior year, said President Gannon Olmert. With steady growth across all of its sectors they have also hired additional staff and still looking for more skilled labor and office staff.
"Most industries we cater to in Florida did not really stop or slow down other than the entertainment sector. We found that commercial companies took the opportunity to modify their space to accommodate the new social distancing norm and repurposed a lot of space that is not now needed due to the trend that more employees are working remotely," Olmert said. "On the industrial and manufacturing industries, a lot of corporate companies took the time to revamp operations, upgrade facilities and expand production areas that have been slightly stagnant and have been put off over the last few years."
As a mid-sized commercial and industrial general contractor, A.O. Construction fits all its clients' needs. "This allows us to handle small maintenance-type projects to the large new construction and expansions that we see happening across all of Florida right now," he said. "We feel that our size and nature of our work allow us to give more attention to our clients."
In addition, the company's reach along the Interstate 4 corridor throughout Central Florida and beyond allows A.O. Construction to work with clients who have multiple locations to provide continuity in services.
This year has started off strong, Olmert said, and it's continuing to improve. "We are seeing a lot of new construction projects and even more additions and renovations to existing facilities every day. More and more are starting the engineering and design phases, which means the work will continue to be there as long as the economy holds steady."
Evergreen Construction
Evergreen Construction in Winter Haven was founded in 2009 and has a staff of 18, having just added four employees to help keep up with growth since the pandemic started.

"While 2020 was certainly an abnormal year in the construction industry — we grappled with supply chain and other logistics issues created by the pandemic, state closures, what have you — Evergreen has stayed busy and thriving during these most challenging of times," said Rick Mariucci, director of business development.
"As community builders, Evergreen had a number of large projects underway when the pandemic began in March 2020," he said. "The need to complete hospital builds, build-outs, expansions and renovations were never more important than during a public health crisis of the magnitude presented by COVID-19."
Since the pandemic started, Evergreen completed work on Brandon Regional Hospital's Freestanding Emergency Department in Lakeland and continued projects for Orlando Health, the University of Florida Health, private physicians' groups, laboratories and more.
"A public health crisis is precisely when a general contractor specializing in community building and health care building is most needed," Mariucci said. "Every staff member at Evergreen took being an 'essential employee' very seriously and braved, particularly in the very early months of the pandemic, working on occupied hospital and clinic campuses, and (being exposed) daily to teams of subcontractors, etc., to continue to build regardless of potential personal risk of infection. When others could not keep working, Evergreen absolutely did so. We are humbled to have been called to action during such uncertainty and proud of our staff for their commitment, professionalism and dedication."
Evergreen Construction's mission is simple: to serve the needs of the community through partnerships and by continually developing expertise to better serve their clients. "Through a collaborative approach, our clients, design teams and construction professionals produce the end results successfully, faster and with better value than any other approach. Cost-effectiveness, cooperation and creativity are taken to a new level on every project we undertake."
The company values its employees, espousing servant leadership, humility, honesty and integrity. "We are a family company, and as such our value system is critical in unifying our team and creating a dynamic culture that not only benefits our clients but also makes Evergreen a great firm to work for."
Looking forward, it sees continued growth "as we undertake more projects in Polk County and complete a number of new buildings here in Central Florida," Mariucci said.
McEnany Roofing
Dan Noderer, executive vice president of McEnany Roofing and founder/general manager of the Polk County branch, based in Lake Alfred, said 2021 is starting off strong.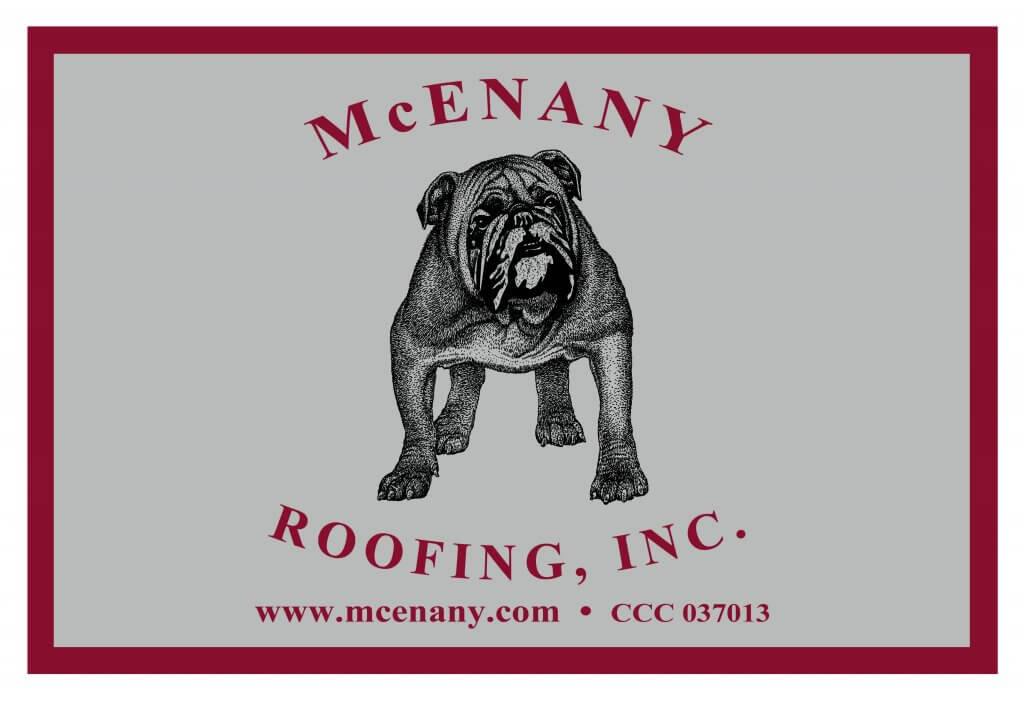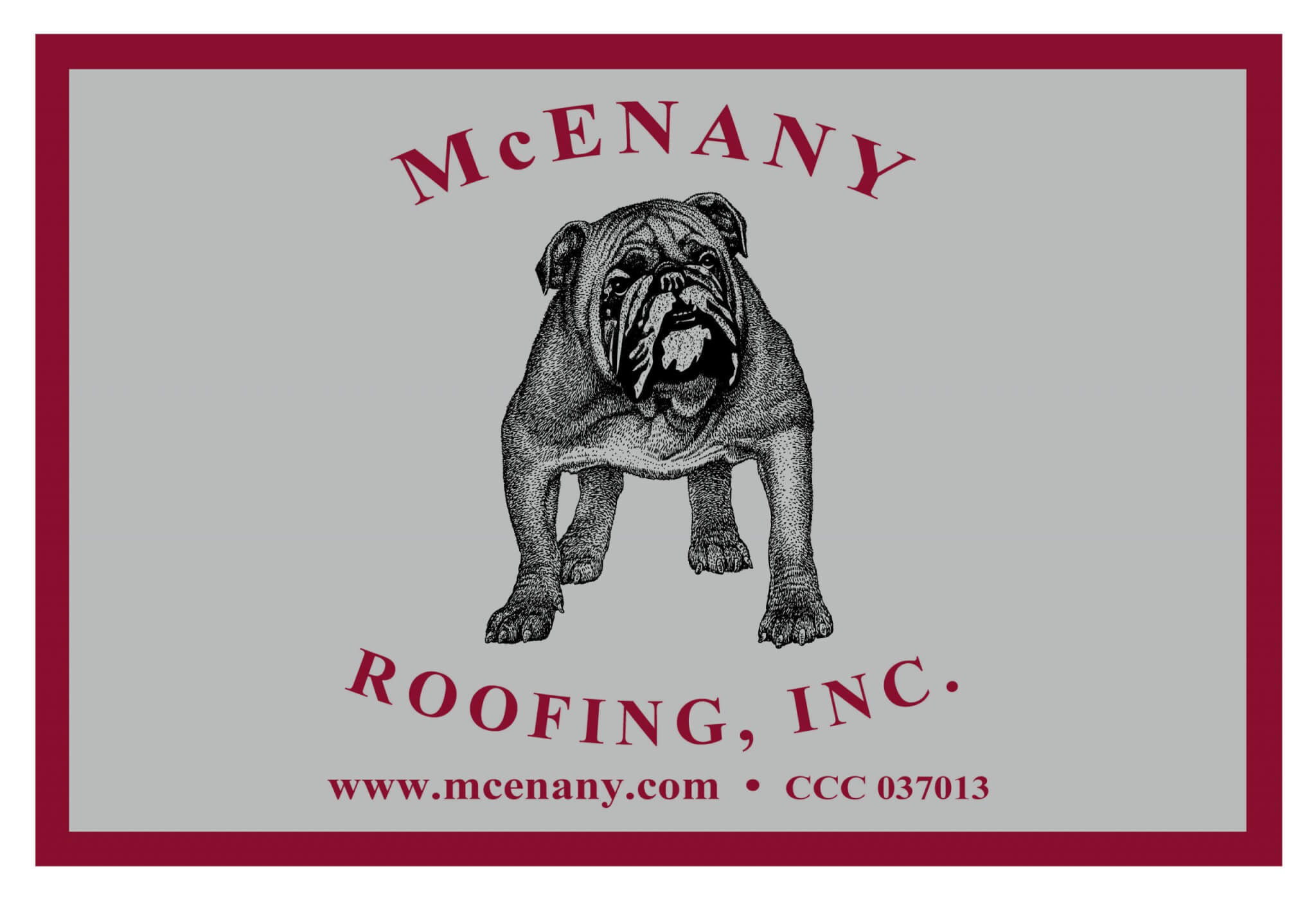 The commercial roofing company, which specializes in health care and theme parks, said overall sales last year were down just a tad, but work was steady. "As we begin this year, we're really busy and the outlook is bright. Based on staffing, right now we have a backlog into August."
The company employs 50 people in Polk County and hopes to increase its workforce 10% to 15% this year, he said.
If nothing changes, Noderer said, the company will outpace last year. January billings exceeded 2020, and February's likely will. "All in all, we're looking at a real strong start. A lot of things can affect that, like the weather."
Last year, many businesses put work off because of the uncertainty caused by the pandemic, he said. "Contracts were postponed but came through later. We're seeing an uptick because so many people hit the brakes as a cautionary move when this all began. Now, people are starting to gain more confidence."
McEnany Roofing tries to make the experience stress-free for customers, he said. "What we do is not rocket science. What we try and do is make the job easy for the person hiring us, whether it's the facility manager, owner or director of a hospital. If we don't, we're failing. If we are a constant source of stress, we're failing. We hold ourselves to high standards. Communication is critical."