Go back to

Blog

page.
ICYMI: Higher Education Spotlight
Central Florida is home to a deep and diverse talent pipeline, from world-class colleges and universities to specialized training centers, Polk County is dedicated to workforce preparedness.
To start off 2022, the CFDC highlighted our seven institutions of higher learning to learn more about their plans for the new year and beyond. Read more below.
Building and Student Growth Spells 2022 Success for Florida Poly
Completing one building, watching construction start on another, welcoming more and more students to campus – those are just some of the many positive and exciting things to look forward to at Florida Polytechnic University in 2022.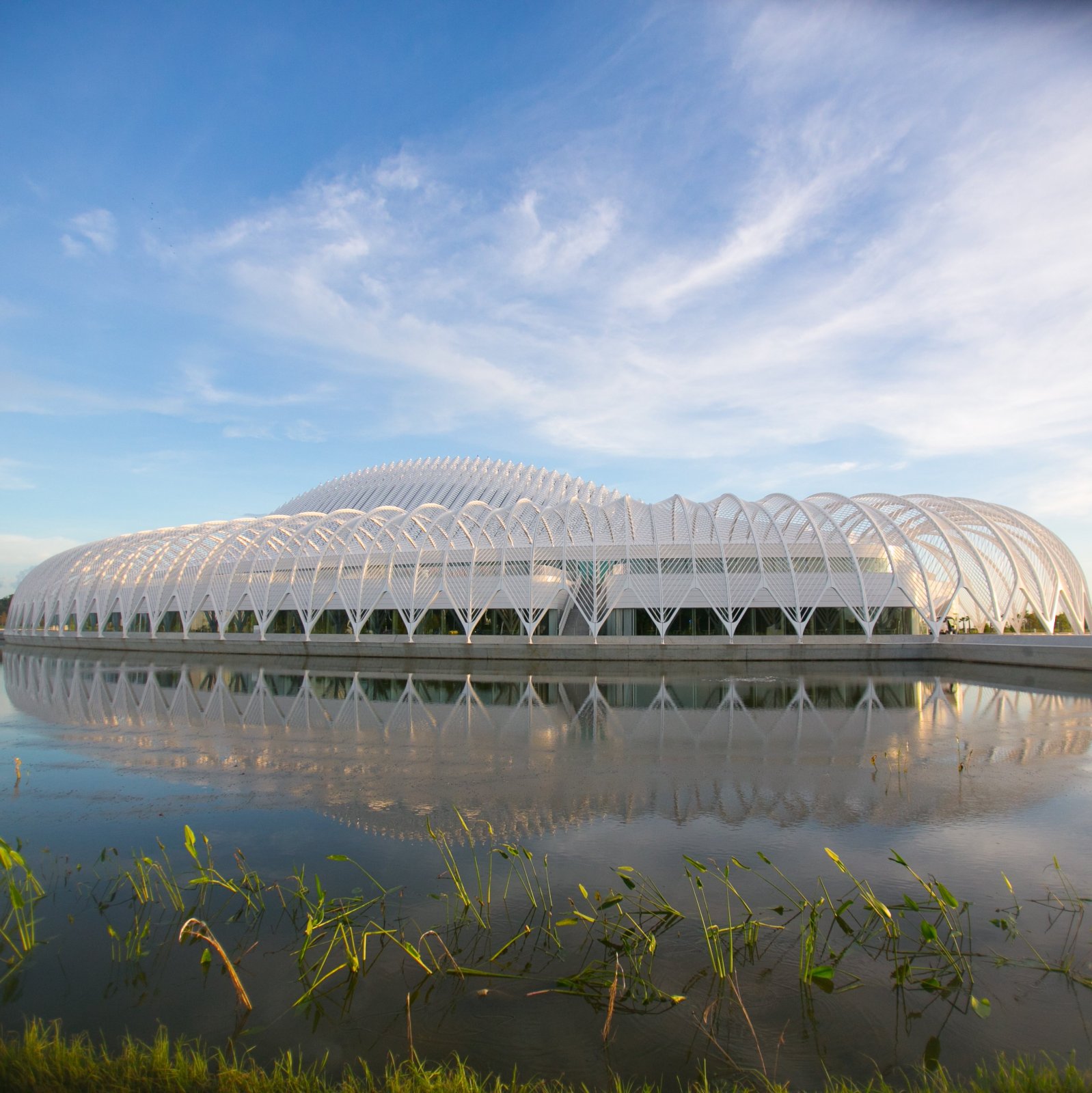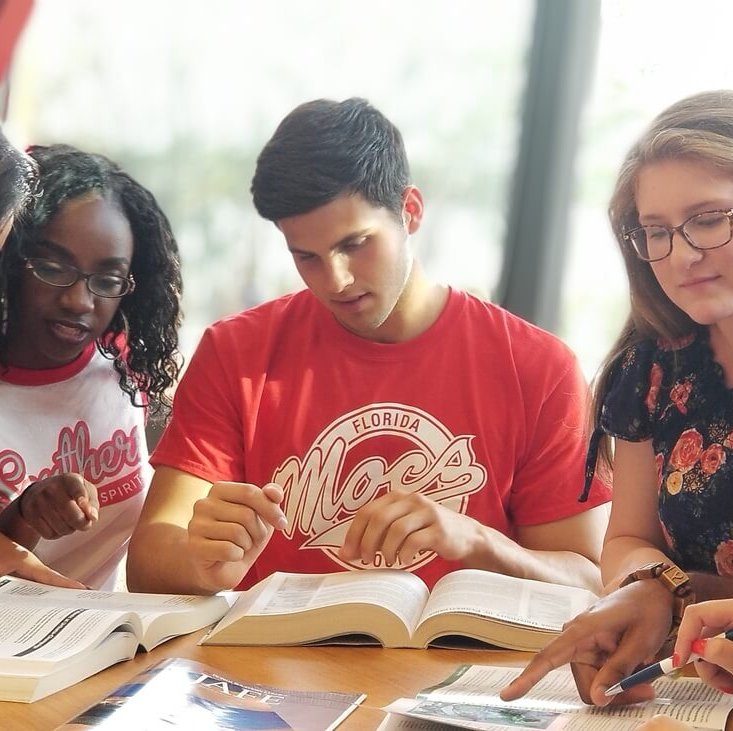 Construction, New Programs Usher in 2022 at Florida Southern
The outlook for Florida Southern College for 2022 is optimistic as the Lakeland school continues to tackle construction, add programs and engage students, said President Anne Kerr.
Keiser University Aims to Help the Community, Grow and Expand
Keiser University Lakeland Campus President Melody Rider plans to build upon relationships made before and during the pandemic to keep moving Keiser forward in the new year.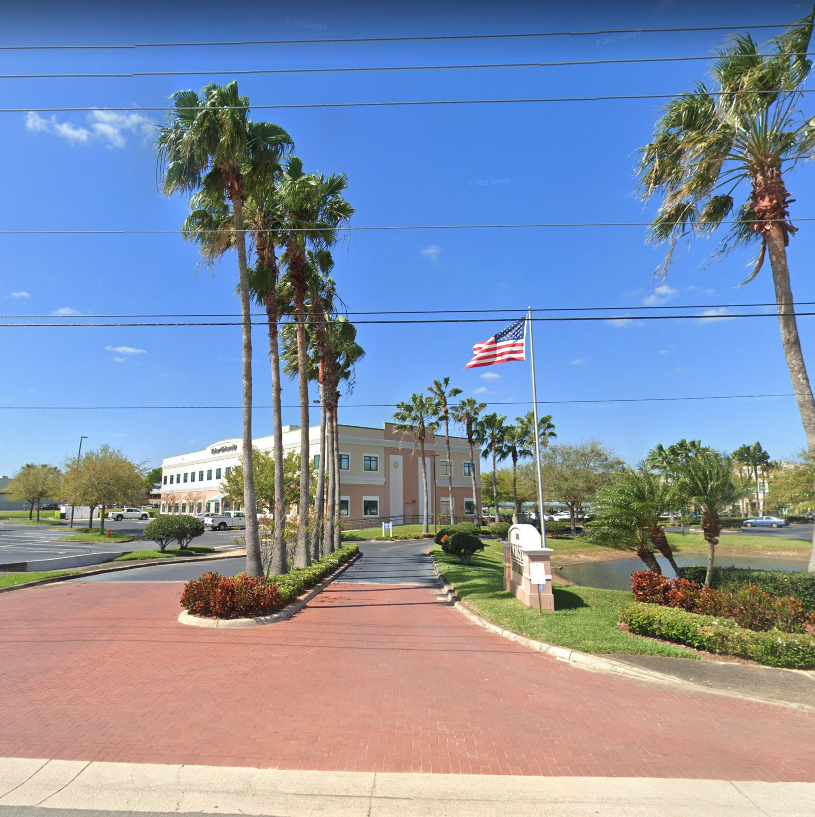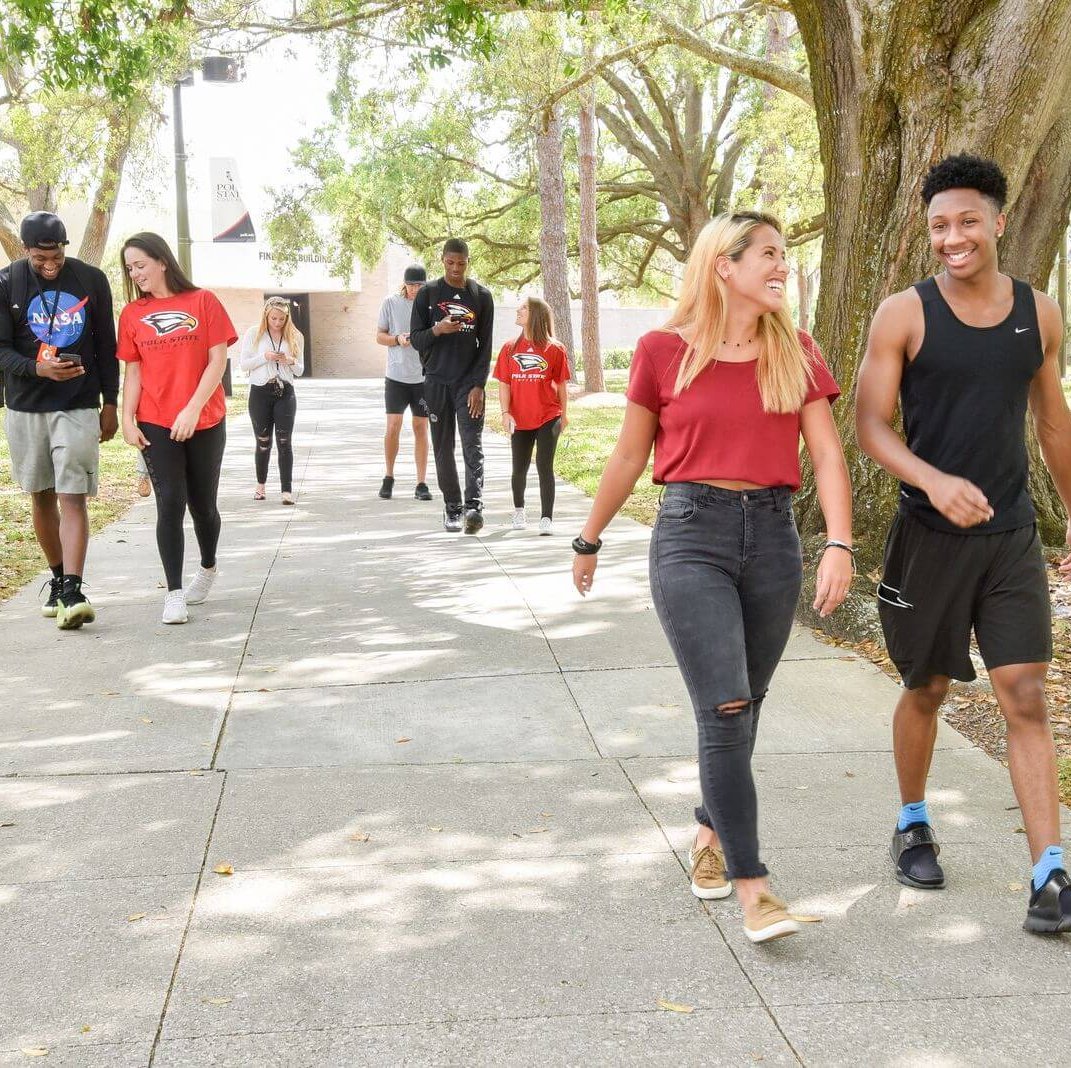 Polk State College Looks to Expand in 2022
As the new year begins, Polk State College President Angela Garcia Falconetti is looking forward to many opportunities – and she's starting off quickly.
Partnerships Play Key Role in 2022 for Southeastern University
Developing new partnerships and continuing to spread the word on why education is important are two of Southeastern University's priorities in the new year.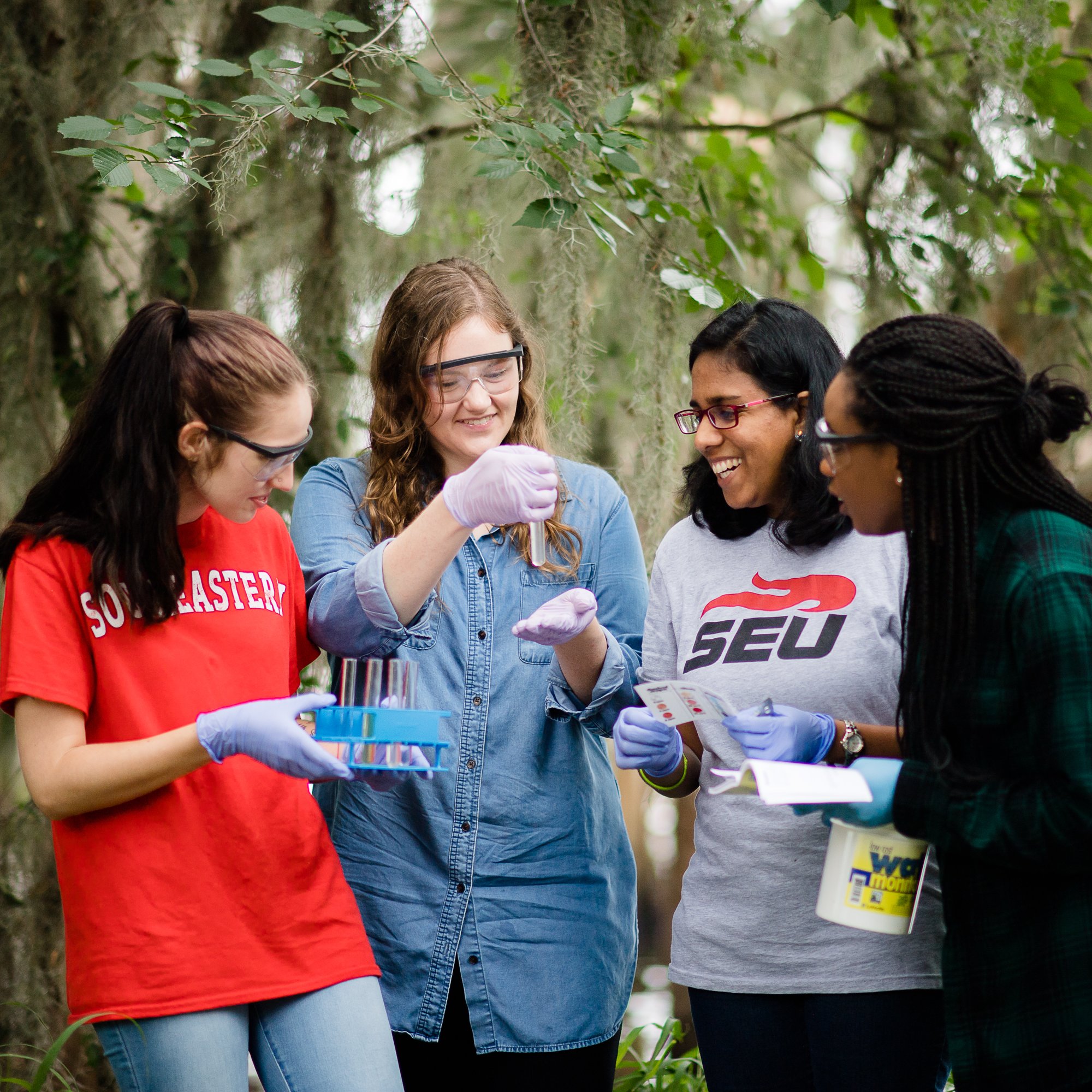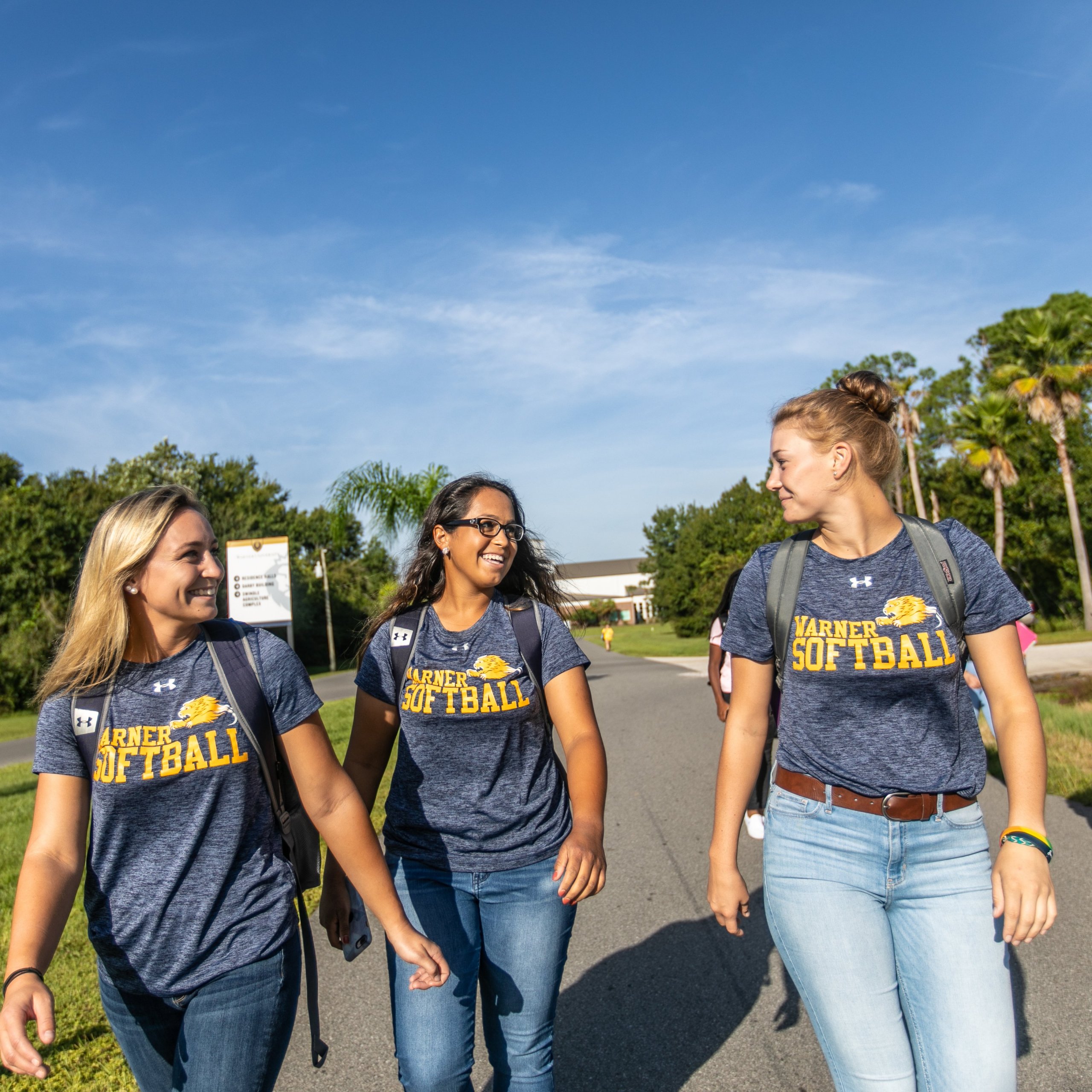 Warner University Plans a Year of Strategizing for the Future
Coming off a year of fundraising, Warner University President David Hoag is preparing for a year of planning in 2022, charting a path for the next five to 10 years at the southeast Polk County university in Lake Wales.
Webber International is Growing and Building
Working toward growth, Webber International University will embark on several construction projects this year.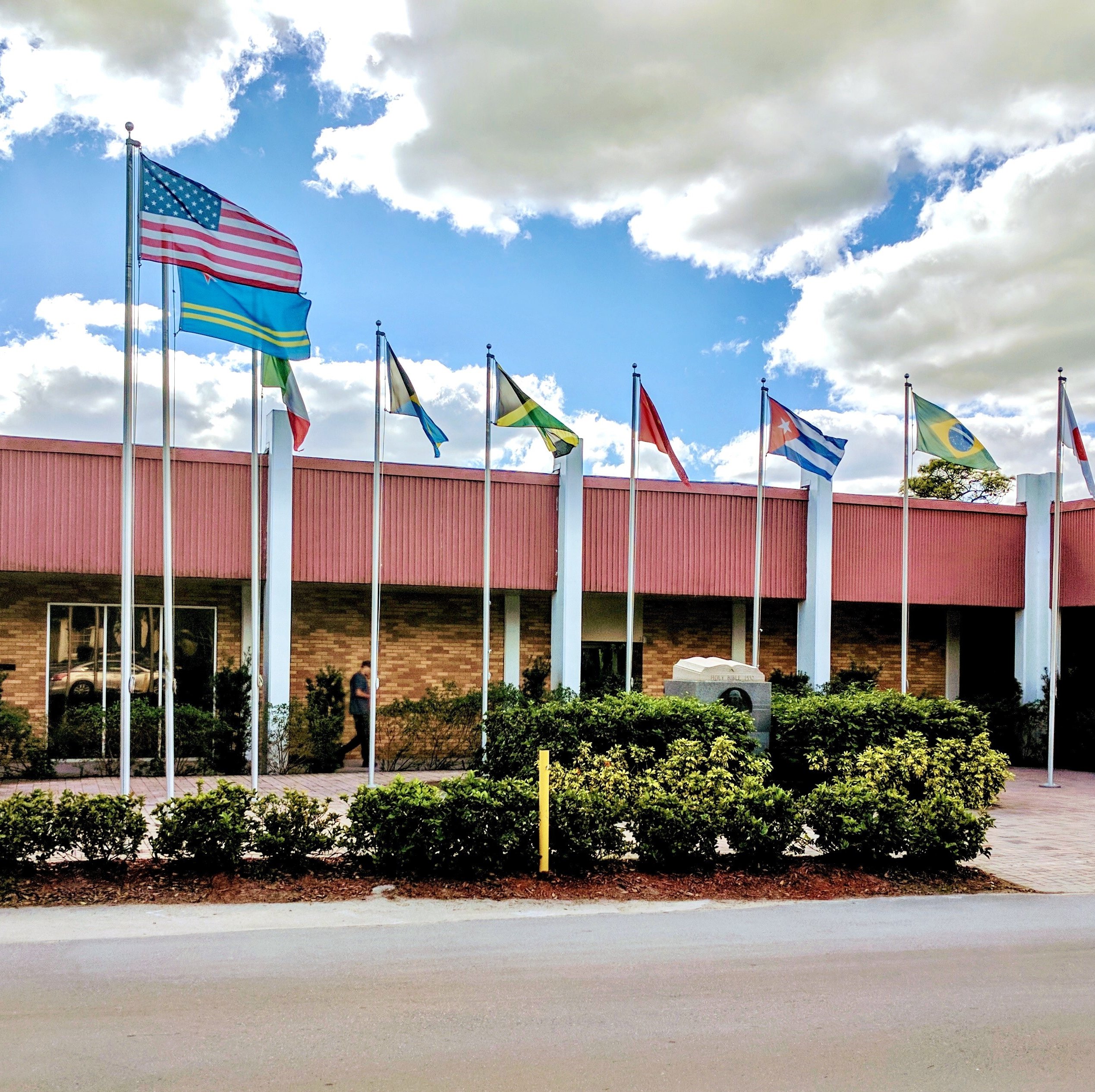 Click HERE to learn more about Polk County's vast talent pipeline.