W.W. Gay is a full-service mechanical contractor proudly serving Florida since 1962. Recently expanding into Polk County, W.W. Gay provides innovative solutions for projects of any scope while striving for the highest safety standards. They serve a large array of industries including commercial, industrial, healthcare, government, and education. With over 60 years of industry experience, they look forward to serving the Central Florida market.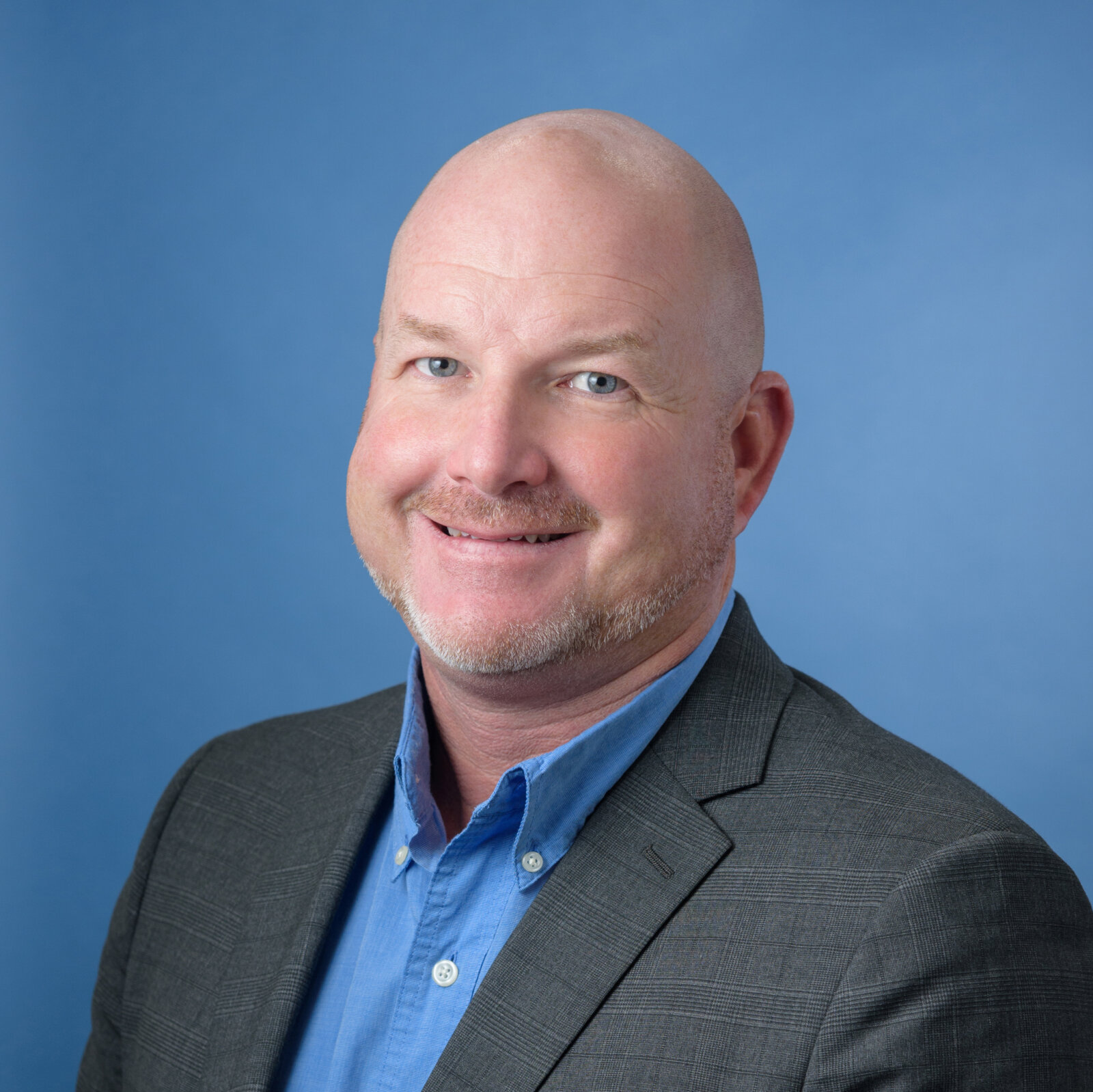 515 S.E. 11th Place
Gainesville, FL 32601
(352) 372-3963
W.W. GAY Mechanical contractor, Inc.
In the News
Become an investor
If you'd like to learn more about what we do or are interested in becoming an investor member