Go back to

Blog

page.
Polk City is Taking Advantage of its Strategic Central Location
Located halfway between Tampa and Orlando off I-4, Polk City is providing leisure and marketing its natural resources as a destination vacation for those seeking time in the great outdoors.
The city is doing all that in addition to building its retail, industrial and commercial base. It is also keeping in mind its vision statement: "Polk City is a safe, friendly, accessible and aesthetically pleasing community, characterized by its small-town charm. The city's support of a vibrant downtown district and its environmental connection to the Green Swamp promote continued economic growth throughout the city and foster a high quality of life for its residents."
City Manager Patricia Jackson said: "The city is poised for growth, given a recent housing construction boom in the area due to its equidistance from both Orlando and Tampa. Polk City is also part of the Central Florida region, which is projected to grow in population from approximately 3.5 million today to over 7 million by the year 2050."
Polk City Population Growth
The population of the 5-square-mile city just north of Auburndale has almost doubled since 2010 to about 2,700 in 2020. Along with that growth, the city has added housing:
And there's plenty more room for growth, Jackson said: "There are many shovel-ready residential and non-residential properties in the core of the city that are ready for development. Much of the city is within a Core Improvement Area, which is exempt from impact fees with the exception of water and wastewater."
Even with growth, the city is careful to protect the Green Swamp, 560,000 acres in an Area of Critical State Concern that spans five counties.
"We are fortunate to be the gateway to the Green Swamp, an area that represents rural Florida and is a natural resource of water and rich flora and fauna."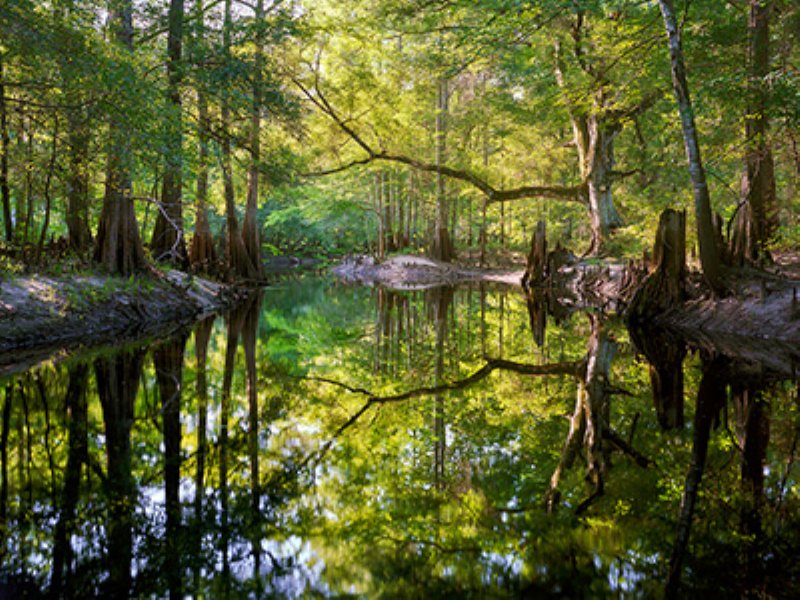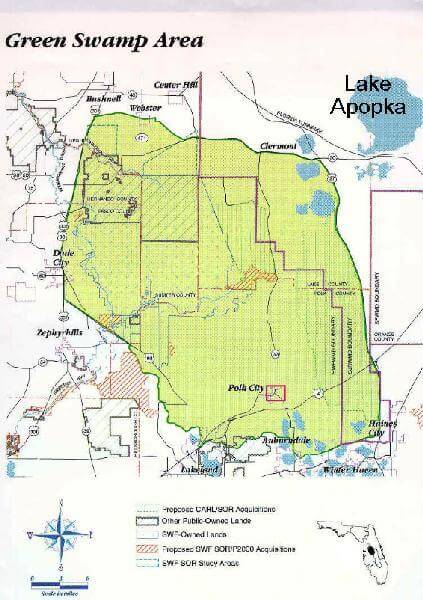 "There is a great sense of community in Polk City," Jackson said. "It is a growing city with a small-town feel."
In five to 10 years, Jackson envisions a bright future. "The city anticipates new residents along with thriving downtown businesses to serve the community and visitors. This also includes services for trail users.
Building an Economic Base in Polk City
Two miles from Florida Poly and I-4, the city is building momentum for business growth to support a vibrant economy.
"During the last decade, Polk City has aligned its resources and worked on stabilizing finances" in partnership with community leaders. "Polk City is planning strategically to move forward and support economic growth."
In 2018, the city got a DEO grant that allowed it to develop an Economic Development Strategy with the assistance of the Central Florida Regional Planning Council. Working with community stakeholders and residents, the city developed four main goals:
Create local market opportunities for residents and promote entrepreneurship.
Support a standard of life that makes Polk City a desirable place to live and work. This includes developing and upgrading parks, green spaces and recreational facilities.
Celebrate and market the Green Swamp as a destination location.
Fund strategic public investment, including evaluating infrastructure to best support new business.
For the Love of Nature
Downtown is a gathering place for residents and visitors as well as the start to the Van Fleet State Trail. The paved 30-mile trail named for Gen. James Van Fleet weaves through the Green Swamp, a straight route with wildlife, flora and fauna visible for bikers, walkers and horseback riders. The Green Swamp serves as the headwaters to four major rivers in Florida.

And more is coming, Jackson says. "A multi-use trail is planned along the SR 33 corridor, linking residents to the heart of the city. This will help local businesses while also encouraging additional neighborhood-serving commercial uses."
It's clear the city appreciates its location along the southern side of the swamp.
"The city's location within the Green Swamp provides many active and passive recreation opportunities," Jackson said. "The city offers many pristine viewsheds in the Green Swamp, including the many lakes and rolling hills."