Business resiliency is based in planning and preparedness. Having a business continuity strategy and disaster plan plays a critical role in ensuring companies can still operate after serious disruption.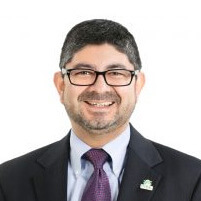 Javier Marin
Vice President of Business Development
Javier leads the Polk Global Trade Alliance, and supports development projects and our small business community through our research and data tools.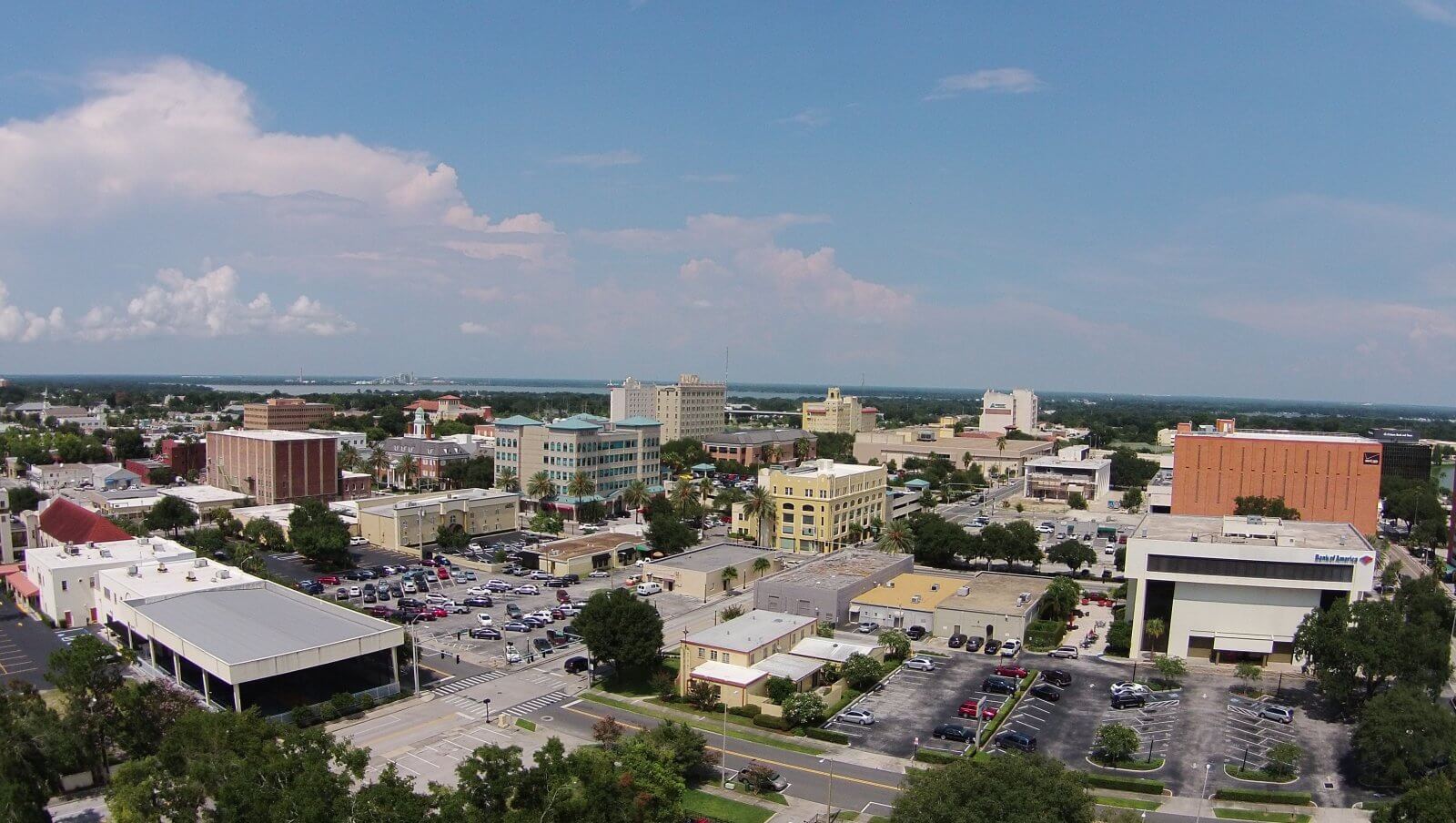 Be Prepared
Assess your risk.
Taking time to evaluate how disasters could impact you business can impact how quickly your business returns to operations.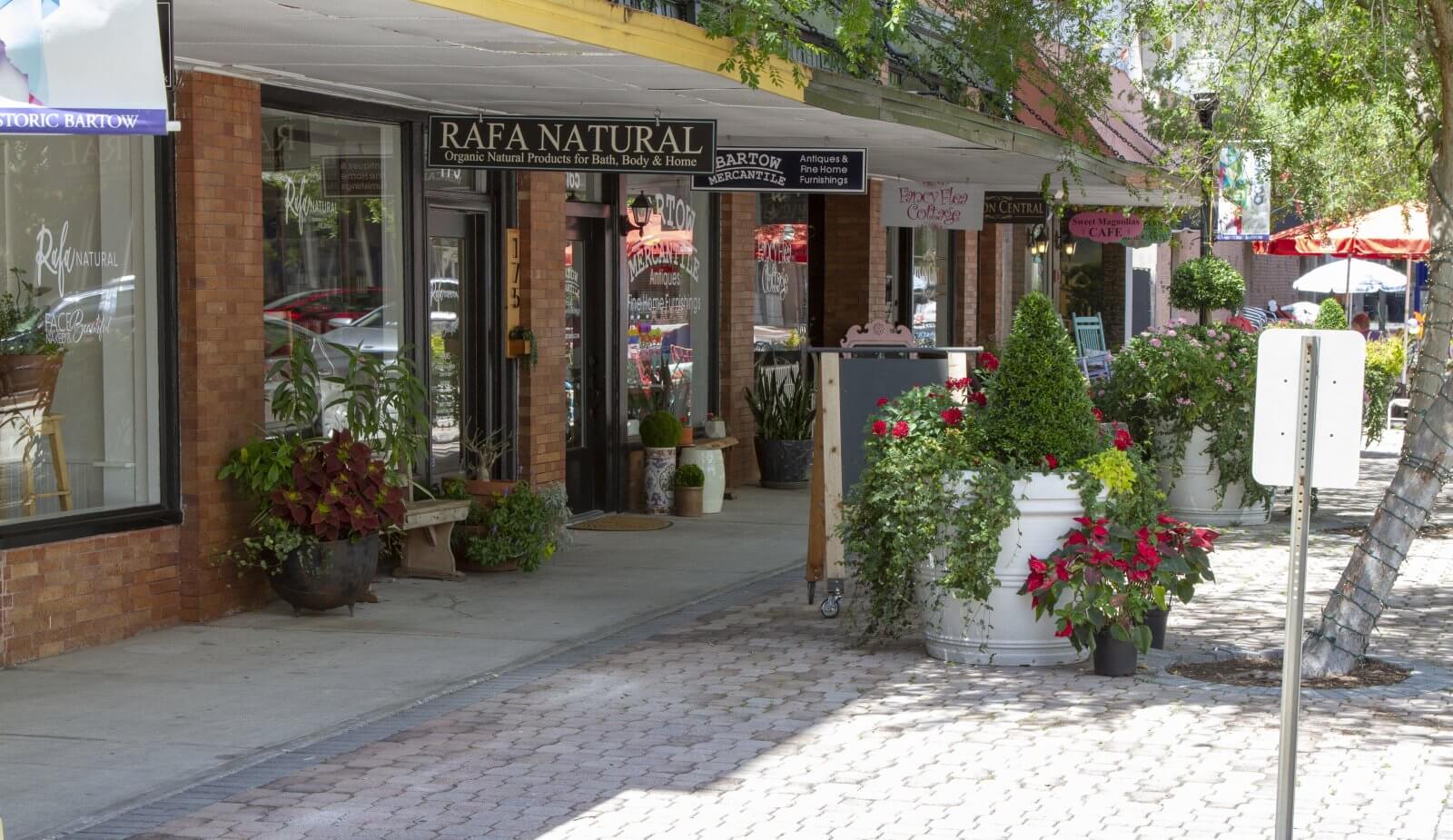 Create a Plan
Checklists and online toolkits are effective resources that can help you develop a resiliency plan for your business.
Ready to get started?
Contact a member of our team for more information.