Go back to

Blog

page.
Teamwork & Streamlined Access Help Winter Haven Secure Quality Growth
City Manager Mike Herr says the key to success in attracting people and businesses to Winter Haven is simple.
"The collaborative nature of relationships between the public and private sectors in Winter Haven are key to so many of the city's successes," he said. "Winter Haven's lakes, parks, trails, arts, music and quality education opportunities all make the city a great place to live. The diversity of our community and businesses are also important factors that make Winter Haven special."
Among those special factors in Winter Haven are:
LEGOLAND Florida Resort, which is celebrating 10 years of operation.
The chain of lakes.
A variety of parks, trails and recreation opportunities. The recently constructed AdventHealth Fieldhouse and Conference Center features a 58,400-square-foot multi-use gymnasium, among other amenities.
A thriving arts community that includes everything from Theatre Winter Haven to Gram Parsons' Derry Down.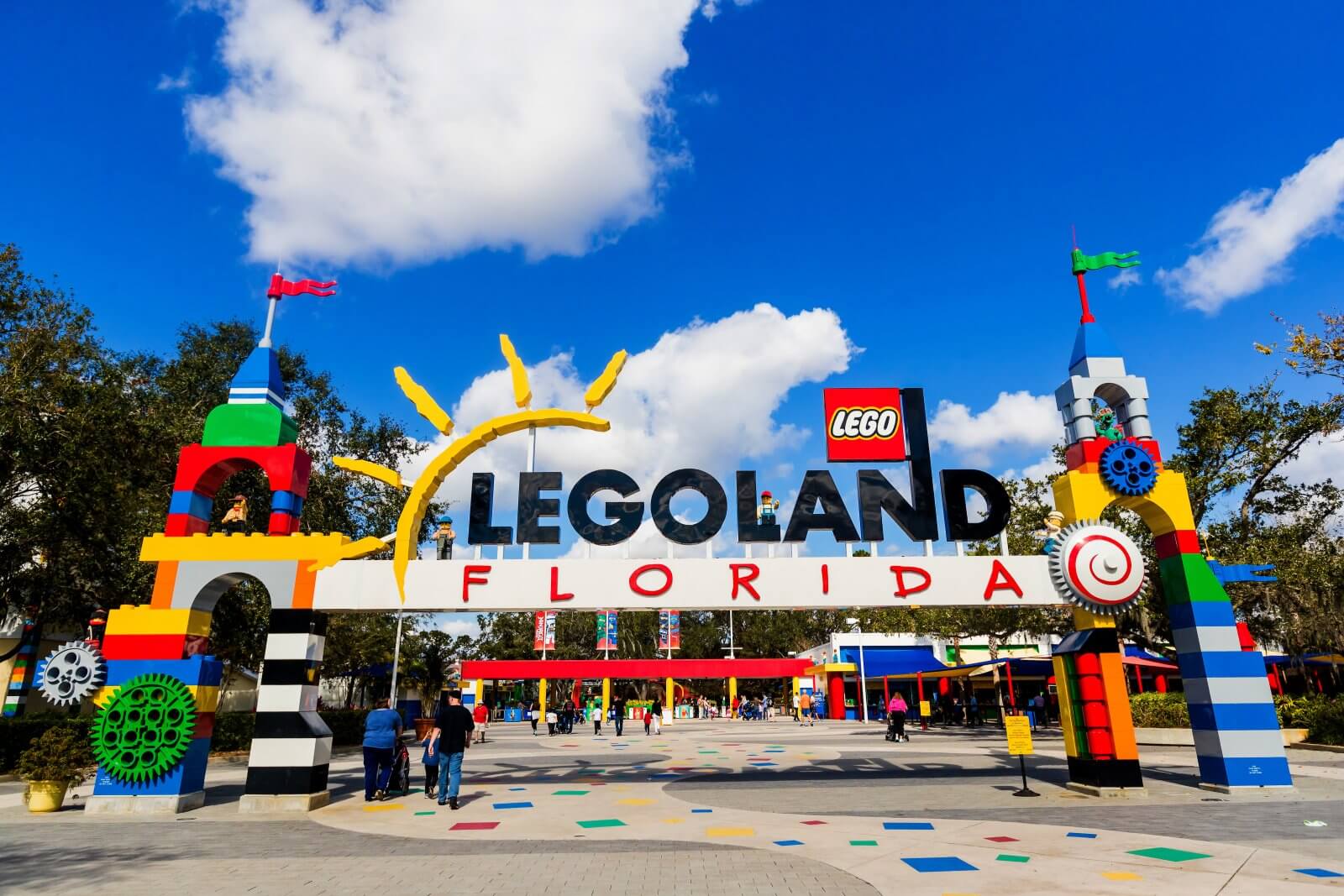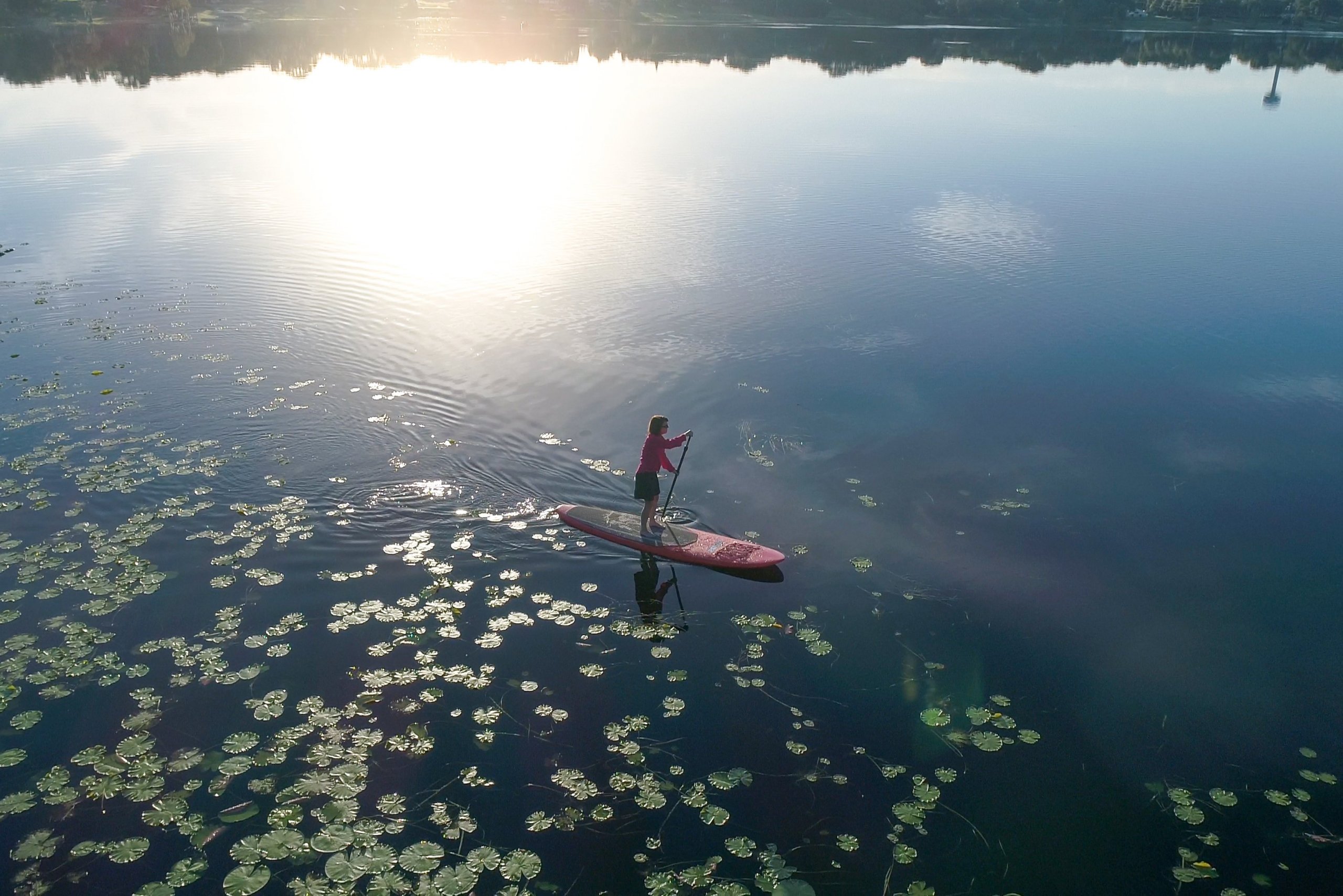 "With a history in citrus, lakes, and Americana rock & roll, the Winter Haven experience is a chorus of modern lifestyle possibilities in harmony with our roots. Winter Haven is where affordable lake living is a reality, and water play is a requirement. It's a place where there's a concert on every corner and family excitement in every park. It's that classic small town that chooses to differentiate itself with an understated cool vibe. Arts and culture, playful fun, music fusion, affordable homes, a craft brewery and local eateries are just a sampling of daily life. And let's not forget about Winter Haven's hometown connection to family-friendly LEGOLAND Florida Resort just down the block from the city core."
Winter Haven's Population Boom
The city's population has grown from 33,874 to 49,201 in ten years, according to the U.S. Census, a trend seen throughout Polk County. This population growth brings the need for more residential housing and jobs.
It's approved a 222-unit single-family housing development, 207 residential units and a 105-unit apartment in the last few months. Overall, it has issued permits to construct about 6,000 single-family homes in the last 10 years.
"Housing developers are responding to the increased demand," Herr said. "We continually work with citizens, land developers, home builders, investors, elected officials and community stakeholders to position the city to be responsive to market demands, responsible toward natural resources and mindful of community values."
Additionally, the city issued about 1,500 permits in the last two years for adding or remodeling homes.
Downtown Development
The city has experienced a lot of redevelopment and growth in its downtown core.
"Downtown is flourishing with shopping, dining and businesses," Herr said. "Downtown Winter Haven was recognized by winning the 2019 Great Places in Florida People's Choice Award by the American Planning Association. Mayor Brad Dantzler described downtown as having 'an authentic blend of unique opportunities mixed with the friendliest people I know.'"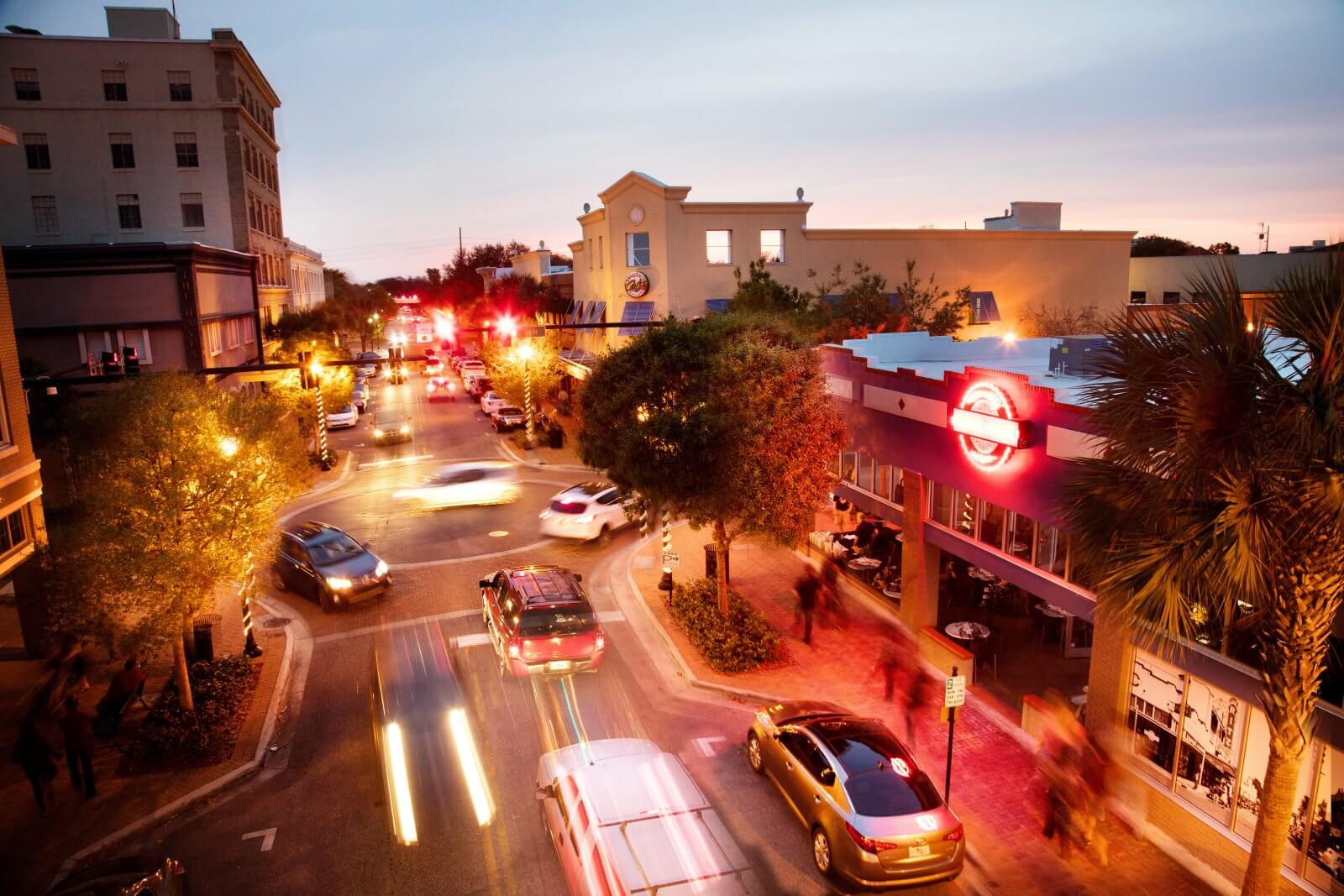 Economic Development in Winter Haven
Providing jobs for residents and people moving to the area is critical for any city.
"We have a pro-business approach in terms of how we address permitting and entitlement matters with our customers," Herr said. "Our team wants to see businesses, small and large, open in Winter Haven. We take the time to listen closely to our customers' needs so we can get to 'yes' quickly. The goal is to get to construction so their doors can open as soon as possible."
The city works with the Winter Haven Economic Development Council and businesses to create an economically diverse business mix. Their successes include recent investments:
Over $120 million in new health care facilities; Clinics to support the BayCare Winter Haven Hospital's Family Medicine Residency Program, developed in conjunction with FSU's College of Medicine.
Continued growth and investment by LEGOLAND Florida Resort, which is opening its Peppa Pig theme park in February 2022. In recent years it expanded its theme park to include lodging.
Several planned downtown hotels and hundreds of downtown residential apartments.
Redevelopment of older industrial properties.
Nearly $200 million in recent industrial investments by Tratt Properties, Florida Can Manufacturing and Coca-Cola in the Central Florida Intermodal Logistics Center (ILC), amounting to 12 million square feet of distribution and manufacturing space upon buildout.
Intermodal Logistics Center
The ILC, a key distribution point in the center of the state, is served by CSX rail and major highways. Herr offered this update on it:
"Florida Can Manufacturing completed its new $130 million plant in December.
Coca-Cola relocated and expanded from 100,000 square feet in Lakeland into 400,000 square feet in Winter Haven while doubling its workforce.
A 1.2 million-square-foot distribution warehouse will be constructed adjacent to Coca-Cola and Florida Can Manufacturing's new facilities.
Natural gas is now available within the park, development of a new electrical substation is underway and Dark Fiber will soon serve the park to provide gigabit connectivity for our advanced manufacturing and data-driven logistics companies."
In addition, the city recently received a $9.4 million grant to construct a new workforce access road to the ILC, Herr said.
Eric Labbe, the city's director of Economic Opportunity and Community Investment, said the fact the governor awarded Winter Haven the grant is evidence of the importance of the city's economic growth. The new road "will improve employee access to Winter Haven's industrial park and also improve traffic conditions at alternate roadways and through multiple school zones. This new road will create greater transportation efficiency for our companies and workforce as well as improve safety in the community."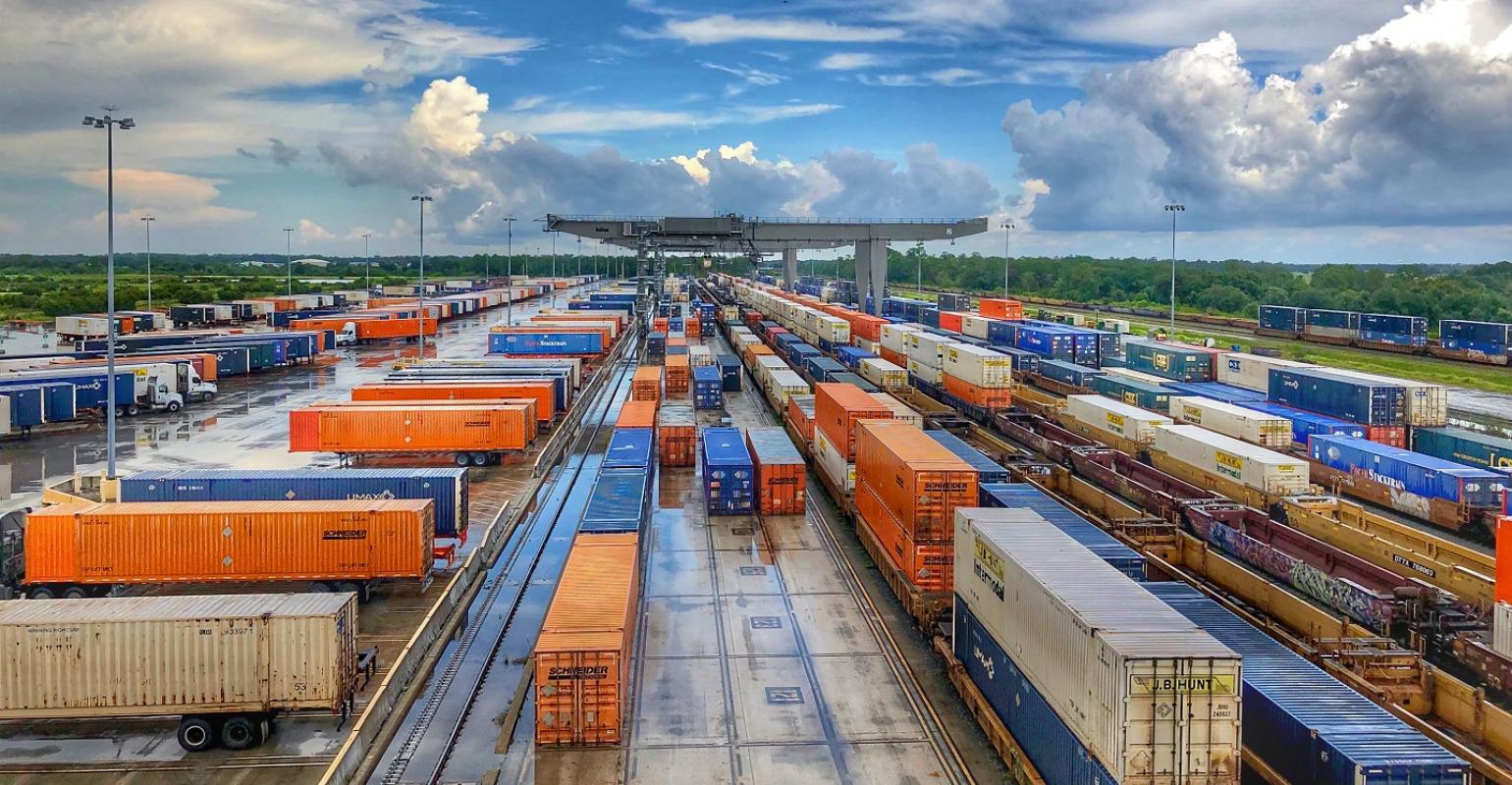 Winter Haven's Leadership
Above all, Herr counts on his staff to work hard, offer innovative ideas and provide outstanding customer service.
"We believe that it's important to pay attention to every sector of the community and every business opportunity that arises," Herr said. "This approach and the recent investments are complemented by the city's professional and streamlined approach to the development and permitting process and easy access to city leadership."
"Winter Haven's government and business leadership is simply the best. These are just a few of the people and reasons that new residents and companies are attracted to Winter Haven," said Bruce Lyon of the Winter Haven Economic Development Council.
Herr said he and his team will ensure quality growth as Winter Haven transforms into a unique city.
"Partnerships and a cooperative spirit make Winter Haven an attractive city for new businesses and entrepreneurs. The city's progress and success is owned by each of its residents, and planning for the future can never stop. Winter Haven is an exceptional destination offering all of life's desires within its boundaries."