Since 2013, we have been dedicated to helping leaders and teams grow and realize their full potential in purposeful and balanced ways.
The 3 primary ways we serve leaders and teams:
Executive coaching designed to grow capacity to lead with excellence and achieve measurable results.
Team coaching and development intended to align teams around a common vision, build trust, foster collaboration, propel innovation, and strengthen engagement – resulting in increased accountability and accelerated progress toward the results that matter most to your organization.
Leadership development training designed to strengthen emerging leaders as they transition into management roles as well as experienced leaders as they gain broader responsibility for organizational success.
Our decades of real-world business experience, post-graduate education, and advanced training in executive coaching, team coaching, experiential learning, and mindfulness qualify us to be your trusted guide.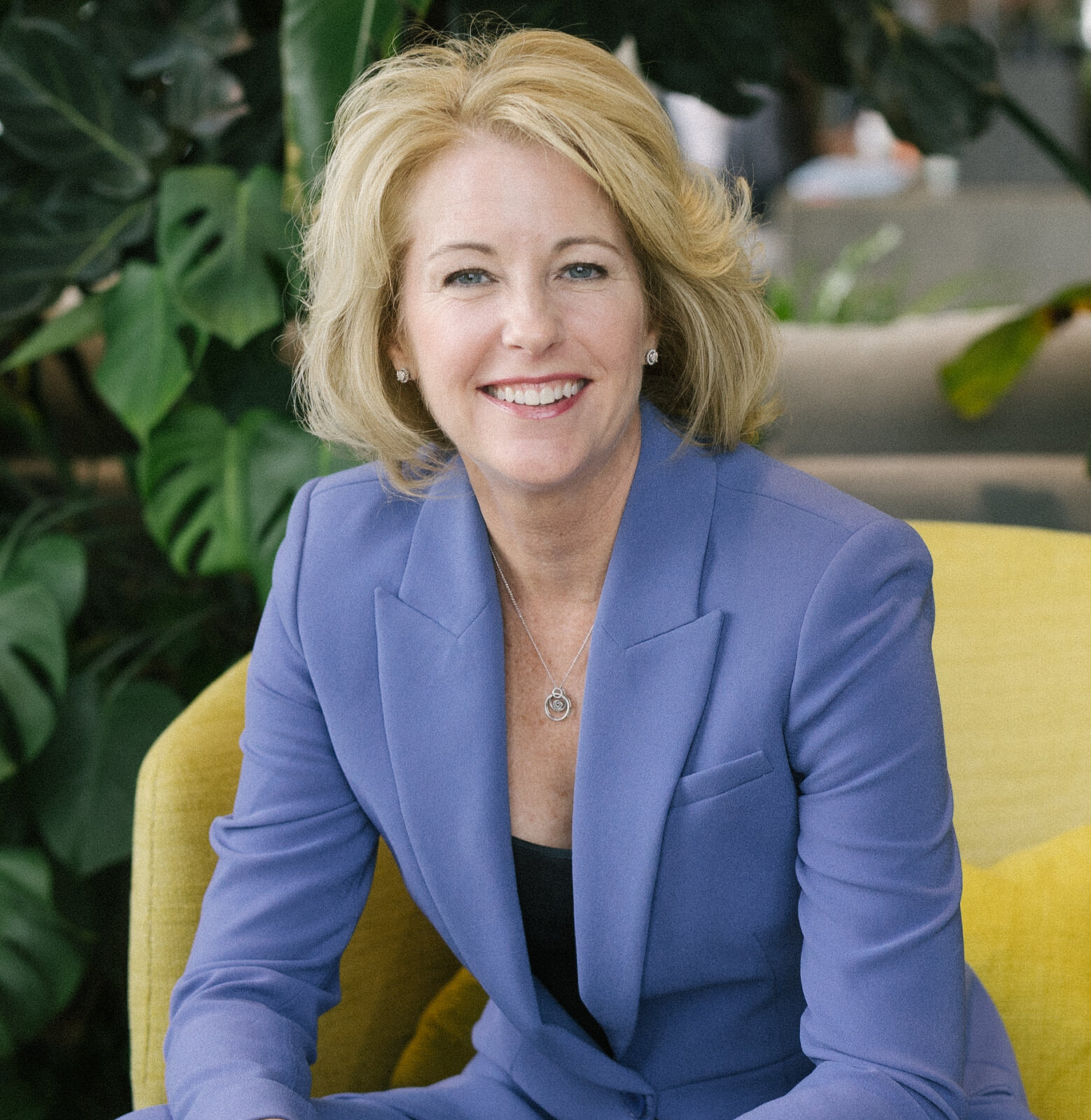 Become an investor
If you'd like to learn more about what we do or are interested in becoming an investor member: