Go back to

Blog

page.
Lakeland Regional Health Moving Full Steam Ahead with New Program
Lakeland Regional Health (LRH) is progressing to get its new Graduate Medical Education (GME) program up and running.
The hospital has hired program directors and is applying for certifications, all targeting the program's start on July 1, 2023.
"We are very pleased that we've hired all of our program directors, identified our core faculty and administrative staff, and applied for accreditation for eight programs," said Dr. Nancy Finnigan, Designated Institutional Official. To date, LRH has received notification of accreditation for internal medicine, general surgery, psychiatry and surgical critical care. The other four pending reviews are emergency medicine, family medicine, obstetrics and gynecology, and a transitional year program. This one-year program is for residents who want to stay and work in Polk before going into another residency.

The Graduate Medical Education Program
"Each program application included an extensive review of all resources, physician faculty, scholarly work, facilities and educational programming," Finnigan said. The health system has also completed site visits from the Accreditation Council for Graduate Medical Education (ACGME) for each program.
The program is expected to help alleviate the shortage of doctors in Polk, identified in the latest Community Health Assessment. Lakeland Regional Health expects 190 residents once the program is at full capacity.
Since its initial announcement, LRH has added a surgical critical care fellowship to complement its trauma program and has applied for an OB-GYN residency to complement its mother-baby services.
The program has also helped LRH conduct more research.
"We have a growing research department, which has included research initiated by our own physician faculty, as well as industry-sponsored research," Finnigan said. "The need for research to support residents has resulted in a significant development of this department."
Community Reaction
As people become aware of the benefits the GME program brings to Polk County, reactions have been positive, Finnigan said.
"The community has shown tremendous excitement for the development of the GME programs, she said. "Especially as they relate to community growth and the availability of more physician services focused on providing comprehensive medical care."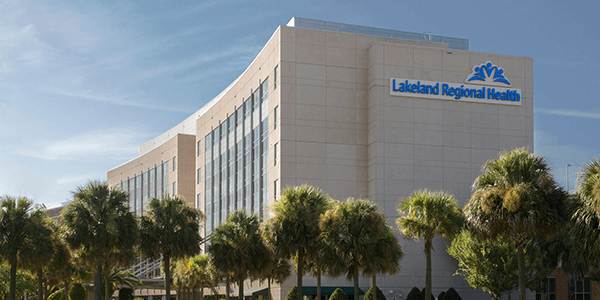 Candidate Interest
Finnigan said candidates for the residency program have shown a lot of interest, and current students are inquiring about rotating to Lakeland to learn more about the programs.
"We are working now to tailor our teaching services to enhance collaborative education and patient care. We have also added additional educational opportunities for the medical staff through rounds and panel discussions."
LRH is also "developing an onsite simulation lab for procedural skill development," she said.
Along with the residency program and educational opportunities, residents often apply to programs based on location, the community and the interview experience, Finnigan said. "We are looking to harness the charm and opportunities Lakeland has to offer young physicians and young families so that we attract top-notch candidates to our programs."
Program Essentials
To kick off the program, the health system has hired:
Eight directors/associate directors.
A Designated Institutional Official who will oversee program development.
Four management/administrative staff.
Several physician specialists to accommodate future resident rotations.
It also has plans to hire additional staff over the next few months, Finnigan said.
It also has completed phase one of two resident lounges and call rooms; the rest should be completed before July 2023.
"We are also constructing a new family medicine residency clinic to accommodate our proposed family medicine residency. We are also reviewing potential construction plans for additional clinic space," she said.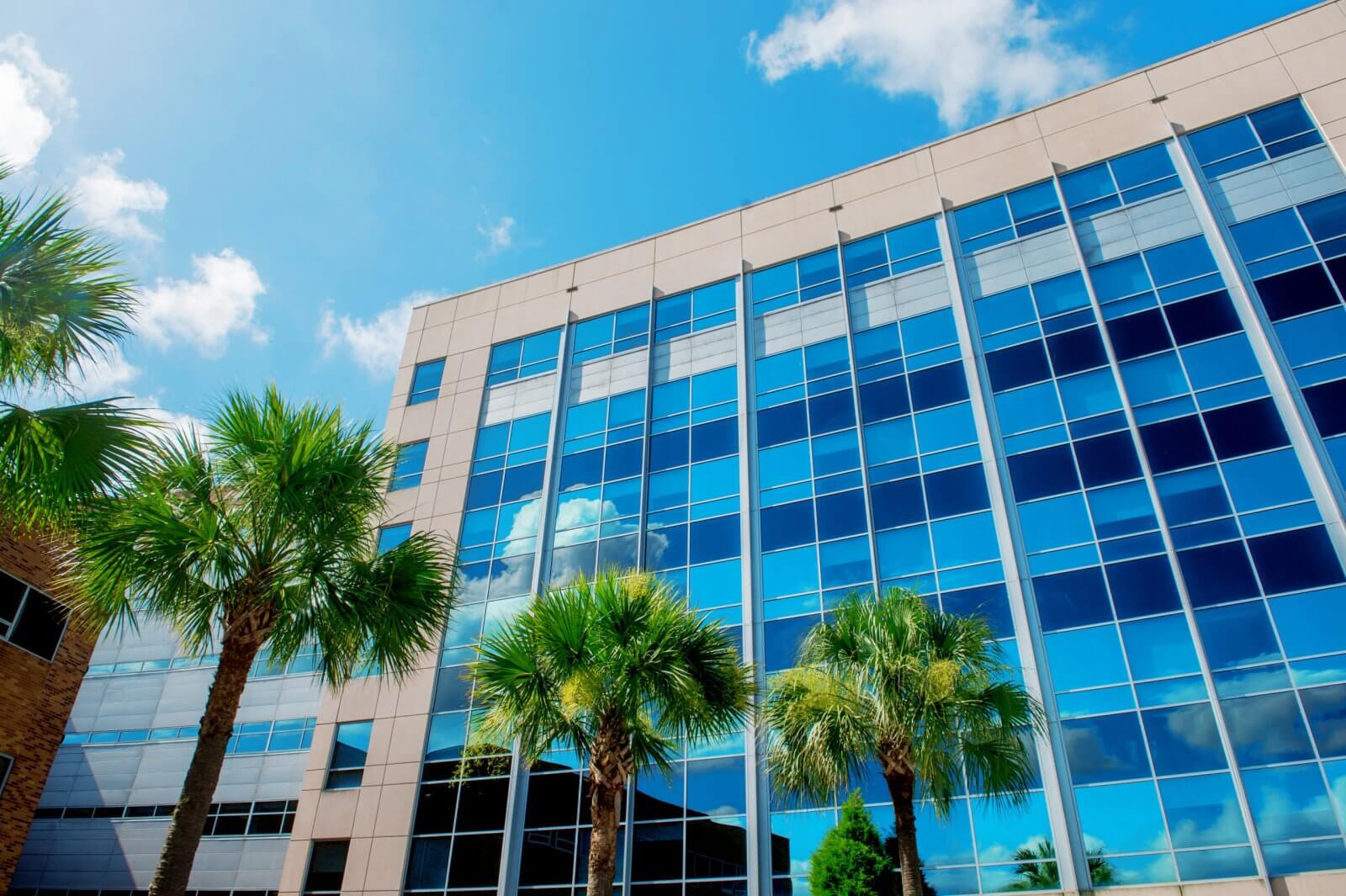 LRH has received $3.6 million in start-up funds to help offset the cost of program development, Finnigan said.
"Florida Sen. Kelli Stargel and Rep. Colleen Burton have been instrumental in helping secure approximately $2 million in additional state funding."
Lakeland Regional Health
Starting in 1916 as Morrell Hospital, the facility began with 65 beds and 24 employees. Today, Lakeland Regional Health is the fifth largest hospital in Florida with 864 beds and is the second largest private employer in Polk County with over 5,400 employees and a medical staff of more than 550. It is the only hospital in Polk County to offer three hybrid operating rooms and a hybrid catheterization lab.