A Profitable Partnership
With an economy on the upswing and an employment rate close to 97 percent, professional and business services are seeing growth in Polk County, employing about 11 percent of those in the workforce.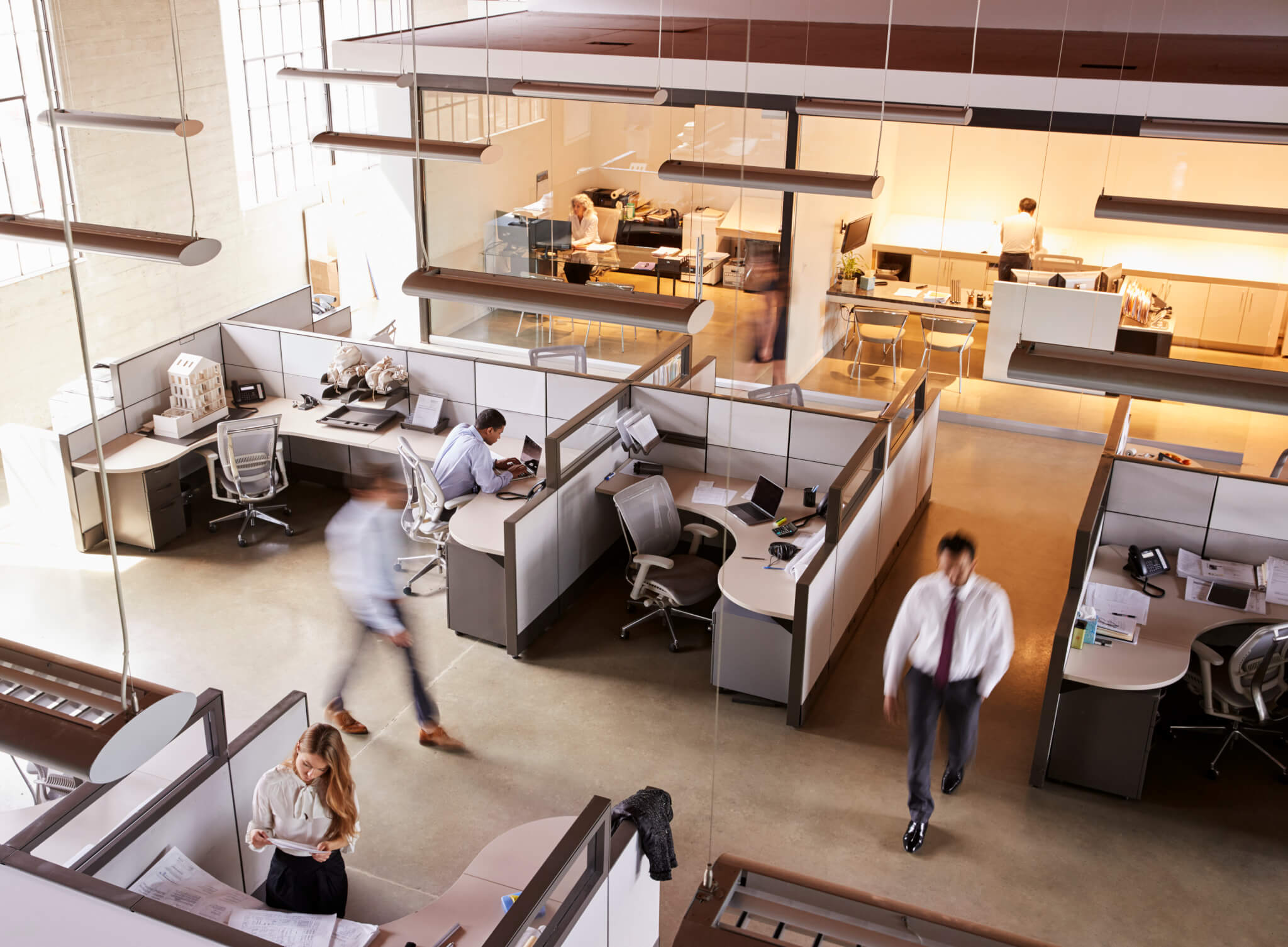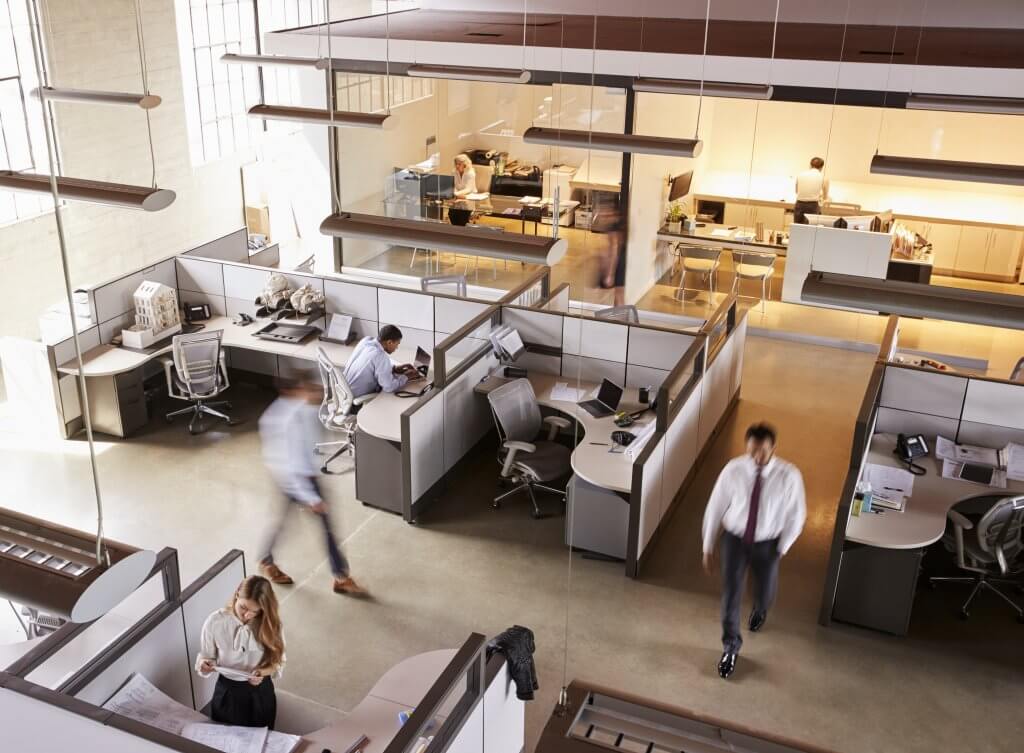 It makes sense. Contractors, manufacturers, health services and the like all employ or contract with lawyers, accountants, tax preparers, bookkeepers and other professionals to ensure their businesses run smoothly. Companies like Labor Solutions and Rita Staffing help match temporary and full-time employees with hiring companies, and the non-profit CareerSource Polk oversees state programs dedicated to preparing a skilled workforce.
They come to Central Florida for more than just the weather. Florida is one of only seven states that does not have a state income tax. And that's just the beginning. Taking sales, corporate, property, and other state and local taxes into consideration, Florida ranks in the Bottom 5 states in terms of how much it taxes its residents. That fact alone attracts about 900 people a day, people who bring their nest eggs and salaries, then build or buy homes and invest in the many financial institutions that support Polk County and its people.
It doesn't end there. Polk County and its 17 municipalities often offer incentives to businesses that promise to offer high-skill, high-wage jobs here. And they hold those companies to their promises. Florida also offers Targeted Industry Incentives and Workforce Training Incentives to a variety of targeted industry companies, whether they're building their corporate headquarters here or a new $240 million micro steel mill, like Nucor Steel Florida.
Whether it's insurance, technical services, real estate or something else, Polk County has what you're looking for — right in the center of the globally connected state that CEOs rank No. 2 for doing business. They can't all be wrong.
Featured Employers
Leading Education Programs
Polk State College – Business: Polk State offers bachelor's programs in both Business Administration and  Business Information Technology, as well an Entrepreneurship Certificate Program.
Florida Southern College – Business: Recognized as one of the nation's top four years colleges, Florida Southern offers both a BA in Business Administration and an accelerated MBA. As part of Florida Southern's 16-month MBA program, students are assigned executive mentors and enjoy guaranteed internships to gain real world experience.
Southeastern University – College of Business and Legal Studies: Southeastern University's business program empowers its students to take on leadership roles in a variety of disciplines. Undergraduate degrees include Marketing, Criminal Justice, Accounting and Finance, Legal Studies, Business Leadership and more.  Masters programs include Forensic Accounting and Business Administration as well as a 10-month accelerated MBA.