Operating for over 70 years, The Story Companies have various land holdings, manage countless groves, market and harvest over 7,000 acres of Florida citrus, peaches and blueberries in Central and South Florida.
The Story's provide several types of management levels from full-time to individual items which include various hand and skilled labor to applications of fertilizer, herbicide and pest/disease control sprays.
Now within the fourth generation of the Story family, the Story's are committed to the continuation of their agricultural roots. Kyle is actively involved with CFDC's Competitiveness & Advocacy committee advocating on behalf of the agriculture industry.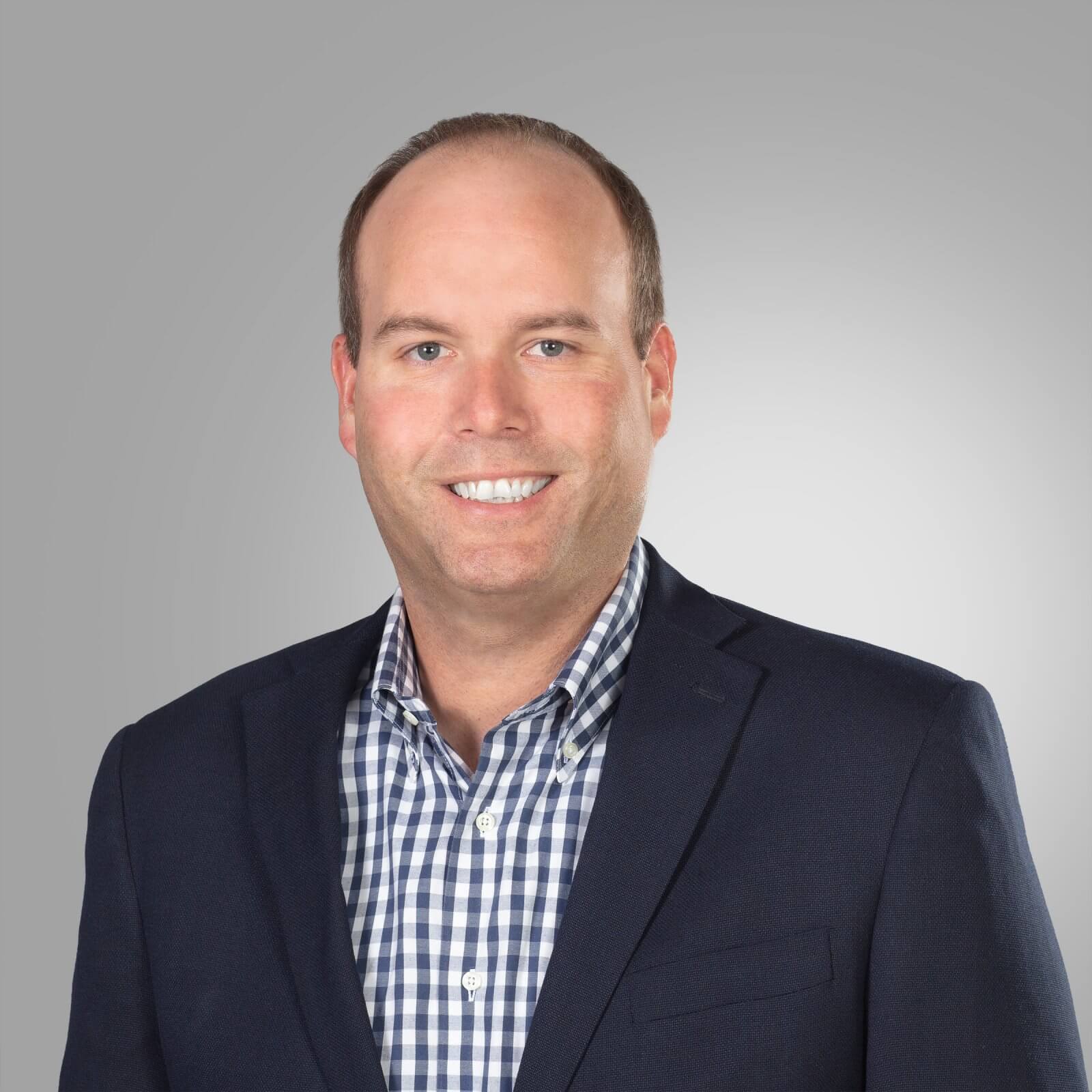 Become an investor
If you'd like to learn more about what we do or are interested in becoming an investor member: