Grow with Us
From blueberry patches to citrus groves, Polk County agribusiness continues to thrive in the open fields and warm climate of Central Florida. But that's not all you can find. Polk County's robust agricultural industry also includes flavor and essence companies that use the latest technology, and outdoor adventures that provide fun in the sun. Add to that the University of Florida's Citrus Research and Education Center and Florida Citrus Mutual and it's easy to see how important the industry is here.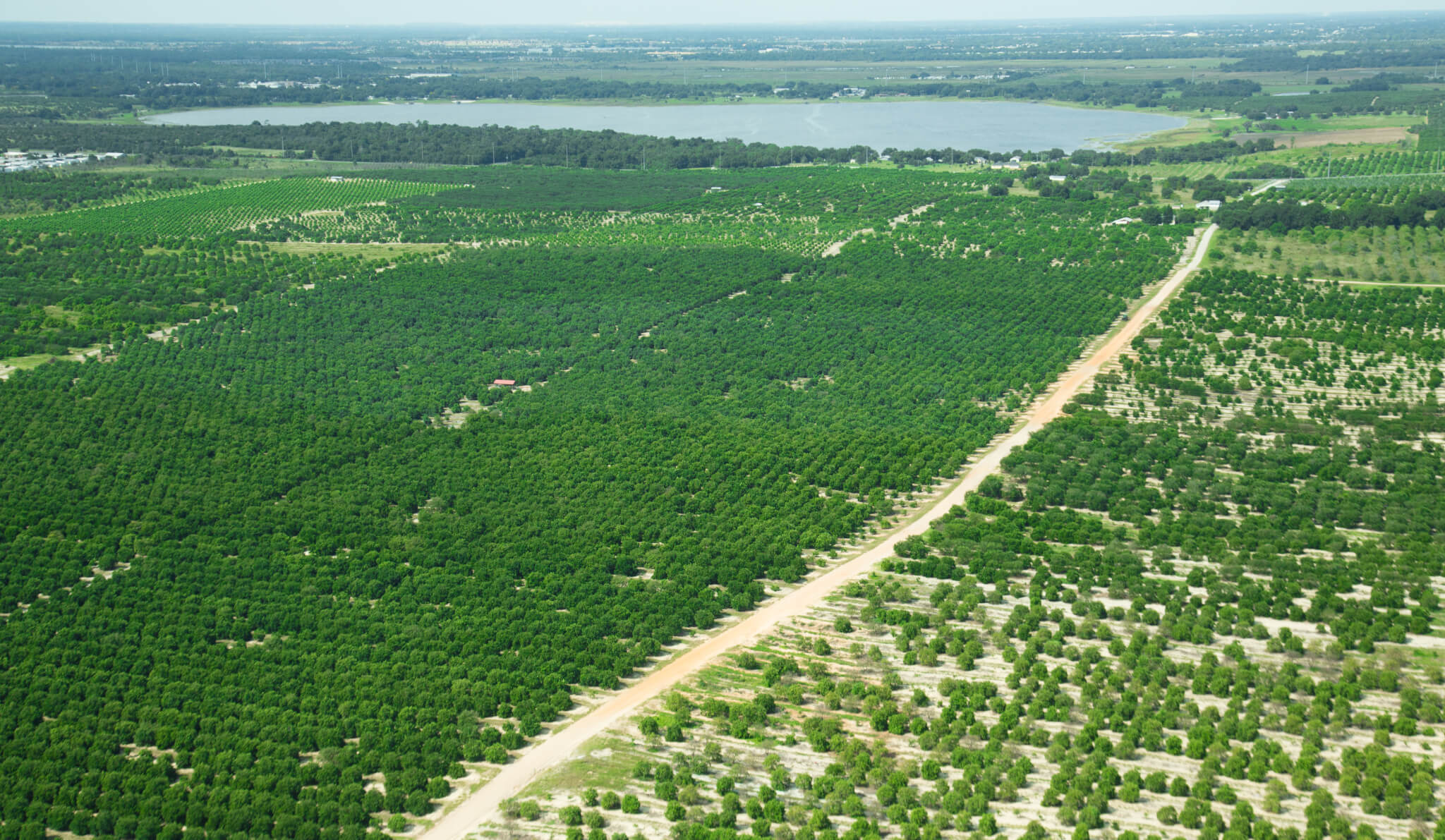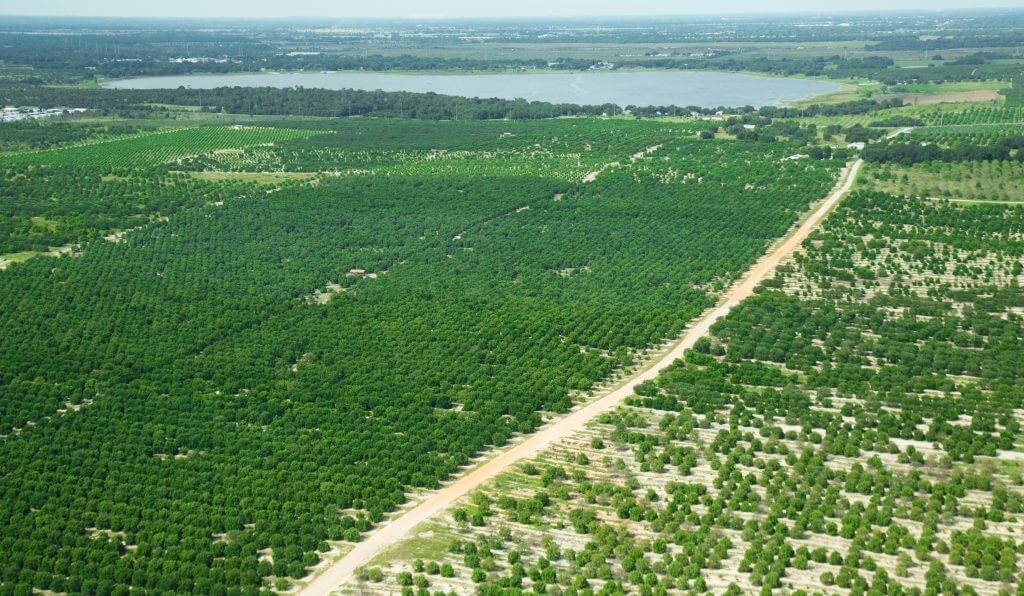 The agribusiness and agri-technology cluster includes food processing, agricultural support activities, agriculture-related equipment manufacturing, food flavoring and tobacco. Along with what you know we grow, like citrus and blueberries, farmers here are also experimenting with things like olives and sod. Hemp could be on the horizon.
Nearly 30 percent — or about 80,000 people — work in agriculture-related businesses in Polk County, contributing almost 30 percent to the $6 billion in gross regional product. Many farms like Ben Hill Griffin Inc. and The Story Companies have been operating in Polk County for generations. Five other ag families have been named as Century Pioneer Family Farms for maintaining their operations for at least 100 years. The Mosaic Co. provides the fertilizer they need to keep crops growing and fields green.
Polk leads typically leads the state in citrus production and total number of citrus acres in production. University of Florida's Lake Alfred research center is ensuring citrus will continue for years. And The Florida Department of Citrus in Bartow oversees everything orange. Florida's Natural Growers, Cutrale Citrus Juices and Coca-Cola's Simply Orange brand are all based in Polk County.
But we're not all about citrus. At last count, about 2,500 farms operated in Polk County, some of which are home to 90,000 head of cattle, putting us fourth in the state in that category. Givaudan Flavors Corp., Firmenich and Treatt USA are just a few of the many companies that use citrus by-products for things like food flavoring, alcohol and perfumes. Pepperidge Farm Inc. and ButterKrust Bakery continue to bring us the freshest baked goods around.
From the farm to your table, Polk County provides.
Featured Employers
Leading Education Programs
UF Citrus Research and Education Center (CREC): Home to the Florida Department of Citrus, CREC has 200 employees, 600+ acres of groves and more than 40 laboratories dedicated to uncovering new innovation in the citrus and other agricultural industries. It's also home to the largest citrus library in the world.
Florida Southern College – Citrus: Florida Southern College features the nation's only bachelor's degree specifically in Citrus. Students benefit from classes taught by industry leaders as well as the school's close proximity to the CREC in Lake Alfred.
Warner University – Agricultural Studies: Warner's project-based curriculum provides students with marketable experience through internships, field trips, mentorships, capstone projects and guest lectures led by industry leaders.
Recent News
Growers Optimistic about this Season's Citrus Crop, Experiments
Florida Citrus Forecast Has Industry Optimistic
The Story Companies Prosper with Best Management Practices
Ag Tour Highlights Farmers/Ranchers who are Protecting the Environment
Citrus Industry Diversification & New Technologies Increase Productivity
Agritourism a Growing Business in Polk County
CFDC Holds Agriculture Industry Breakfast for Community Leaders