GROW WITH US
From fertilizer to flavor essences and everything in between, Central Florida's agribusiness and agri-technology industry is ripe with opportunities for success. With a strong agricultural background, well-developed infrastructure and logistical expertise, Central Florida offers a fertile business environment for anyone in the industry.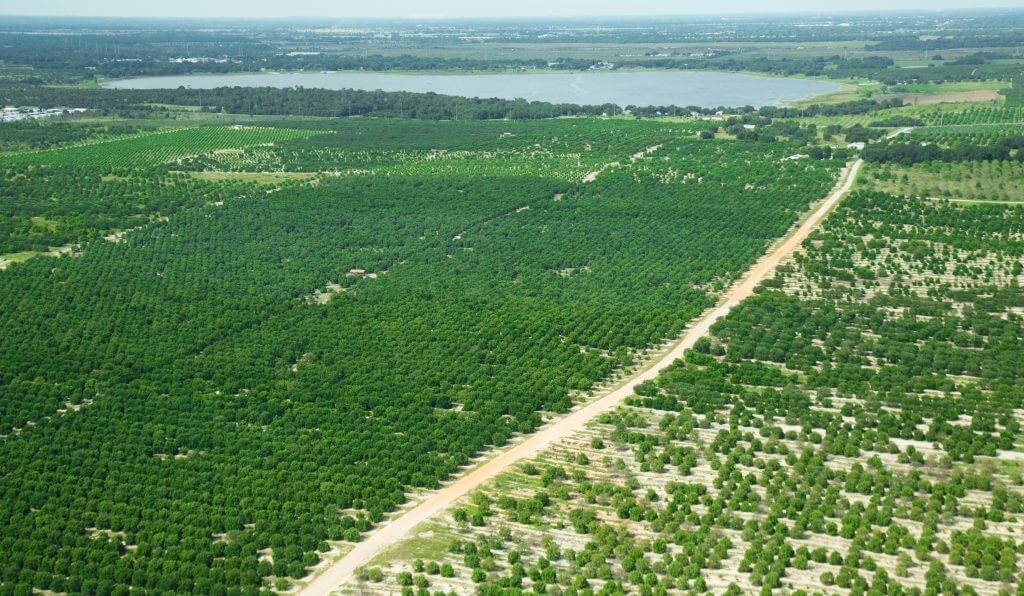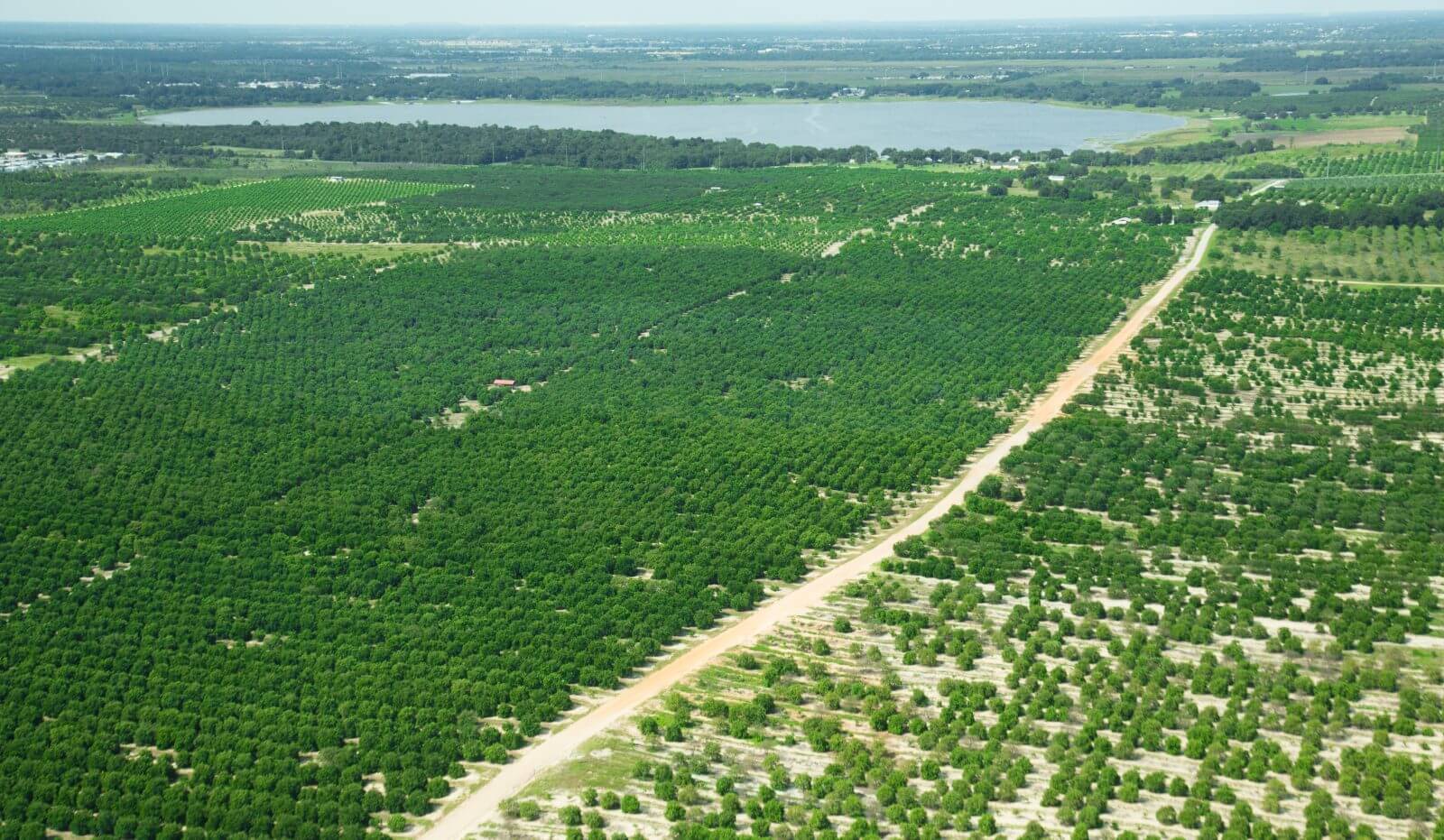 Polk County employs more than 4% of the county's workforce in the agribusiness and agri-technology cluster, which includes food processing, agriculture support activities, agriculture-related equipment manufacturing, food flavoring and tobacco. Nearly 350 business comprises the industry as a whole. Recent studies estimate agribusiness impact at nearly $3 billion in sales each year. Food and fiber—Polk County's second largest industry— generates approximately $4.5 billion in annual sales.
Home base to the Florida Department of Citrus as well as the the University of Florida's Citrus Research and Education Center (CREC), Central Florida has naturally emerged as the epicenter of the state's citrus industry. Florida's Natural Growers, Cutrale Citrus Juices and Coca-Cola's Simply Orange brand all have significant operations in Polk County.
Although we're best known for our accomplishments in the citrus industry, our aptitude for agribusiness extends well beyond the groves. The county is also home to several well-known bakeries, including Publix, ButterKrust and Pepperidge Farms. And the entire agribusiness industry is fortified by the region's proximity to world-leading fertilizer suppliers, such as JDC Phosphate and Mosaic—the world's largest producer of marketed and concentrated phosphate and potash.
As a whole, our agribusiness and agri-technology industry continues to grow and develop, particularly in higher-value sectors such as flavorings, essences and fragrances.Thanks to the region's logistical advantages, these businesses export and distribute products easily and affordably.
Featured Employers
ArrMaz
Ben Hill Griffin, Inc.
Blue Lake Citrus Products
Citra Source
Colorado Boxed Beef
Cutrale
Florida Chemical Company
Florida's Natural Growers
Jain Irrigation
JBT FoodTech
JDC Phosphate
Mission Foods
Pepperidge Farm
Southern Milling & Lumber
Tampa Maid Foods
Treatt USA
The Coca-Cola Company / Simply Orange
The Mosaic Company
Whitlock Packaging Corporation/Juice Bowl
Leading Education Programs
UF Citrus Research and Education Center (CREC): Home to the Florida Department of Citrus, CREC has 200 employees, 600+ acres of groves and more than 40 laboratories dedicated to uncovering new innovation in the citrus and other agricultural industries. It's also home to the largest citrus library in the world.
Florida Southern College – Citrus: Florida Southern College features the nation's only bachelor's degree specifically in Citrus. Students benefit from classes taught by industry leaders as well as the school's close proximity to the CREC in Lake Alfred.
Warner University – Agricultural Studies: Warner's project-based curriculum provides students with marketable experience through internships, field trips, mentorships, capstone projects and guest lectures led by industry leaders.