Aviation Is Taking Off in Polk County
With an eye to the sky, Polk offers proximity to major infrastructure access points including the Orlando International Airport, Tampa International Airport and four airports within the County propelling our competitiveness in aviation and aerospace – meaning expertise and efficiencies for companies looking to grow.
Each of Polk County's four airports boasts runways longer than 4,000 feet with Lakeland Linder Internation Airport (LAL) maintaining the longest measuring nearly 8,500 feet long by 150 feet wide and capable of handling the Boeing 747. With close to 700 total aircraft operations a day, offering all the advantages of metro airports, without the heavy traffic and high costs of major metro areas, Polk County's aviation sector is soaring.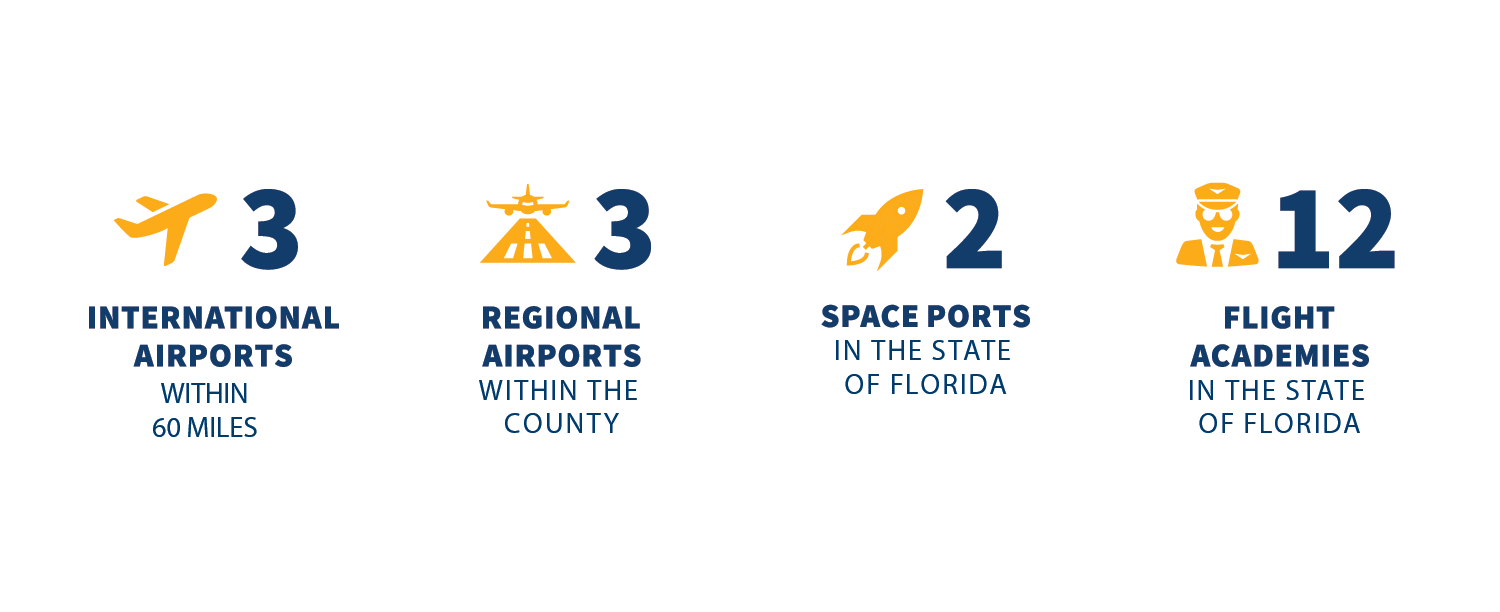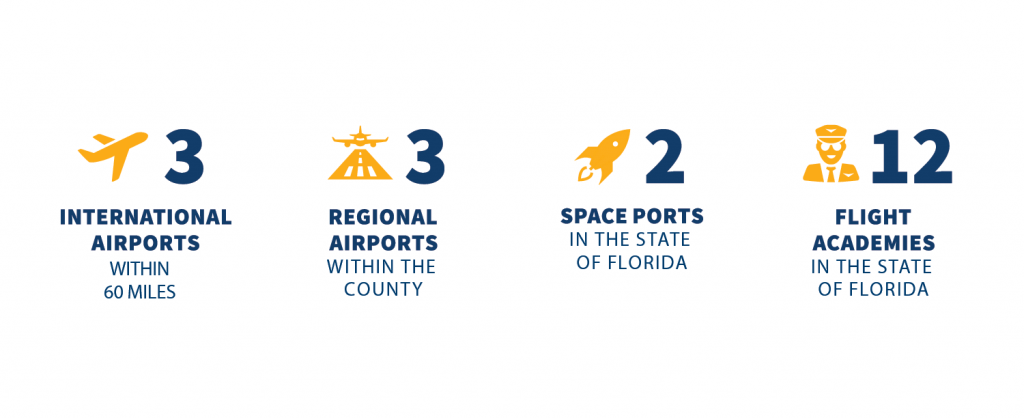 Leading Education Programs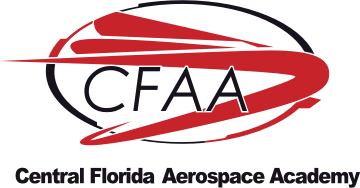 Central Florida Aerospace Academy (CFAA): Located at Lakeland Linder Regional Airport, CFAA is a unique high school that offers specific aeronautical instruction including flight training, aircraft maintenance and avionics. CFAA also supports an FAA Part 147 Airframe and Powerplant Mechanic course to help students earn FAA certification as Aviation Maintenance Technicians.

Polk State College: Polk State offers an A.S. in Professional Pilot Science, A.S. in Aerospace Administration and a B.S. in Aerospace Sciences. Students can earn additional certifications as Certified Flight Instructors, Certified Instrument Flight Instructors and/or Certified Multi-Engine Flight Instructors.

 Southeastern University: Southeastern University offers affordable and accessible degrees that prepare professional pilots. A student who begins this program with zero flight hours will earn their Commercial Pilot Certificate with Instrument and Multi-Engine Rating, Flight Instructor Certificate, and AAS degree in Professional Pilot

 Traviss Technical College: Offering both high school and adult vocational training, Traviss has programs in Avionics and Airframe Mechanics. Students can earn an FAA certification as Aviation Maintenance Technicians.
Polk County's expertise in aviation and aerospace spans nearly 5,300 employees at an average wage of $57,000 including 12 flight schools in the region providing a cluster of talent and capacity.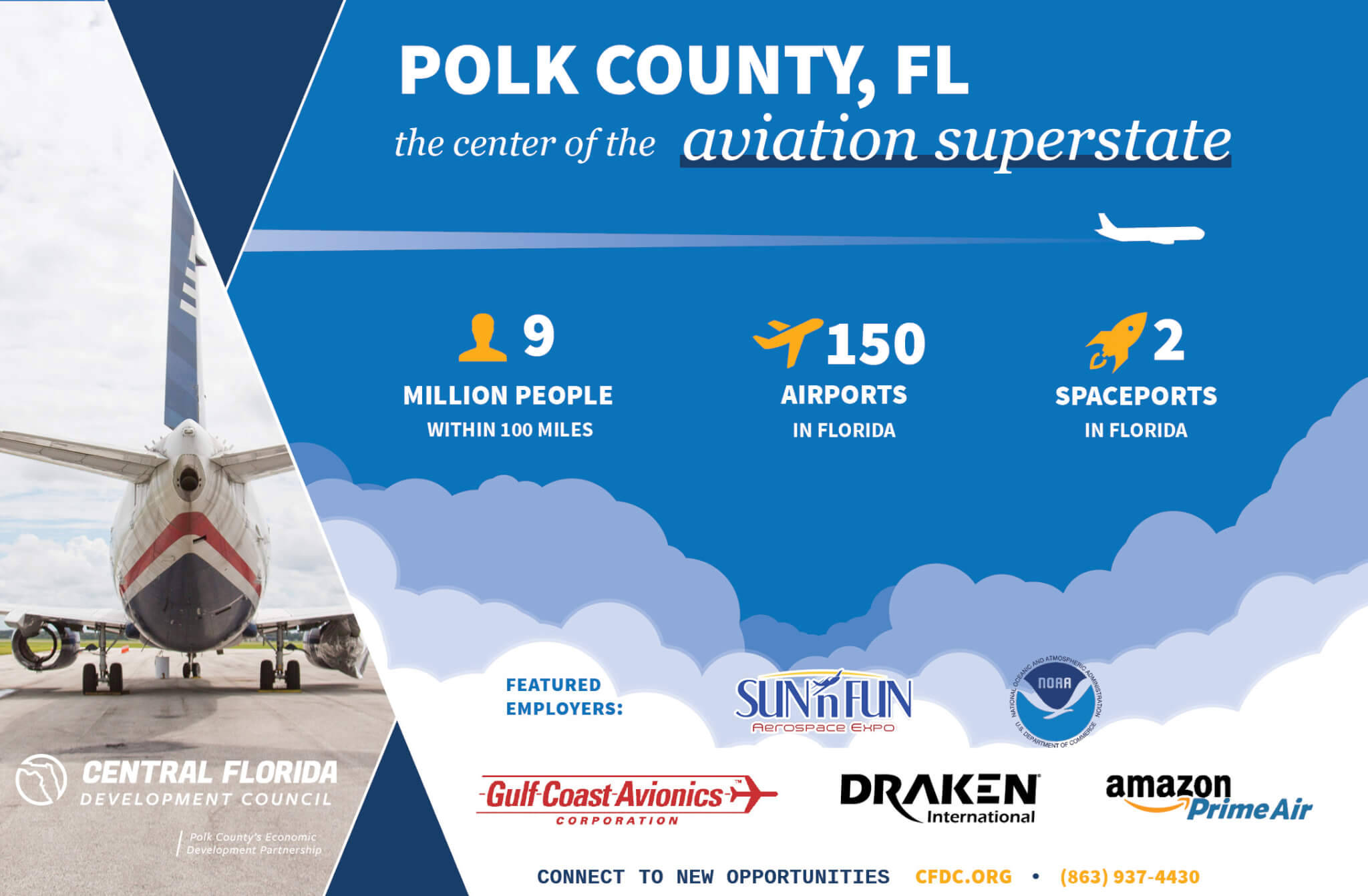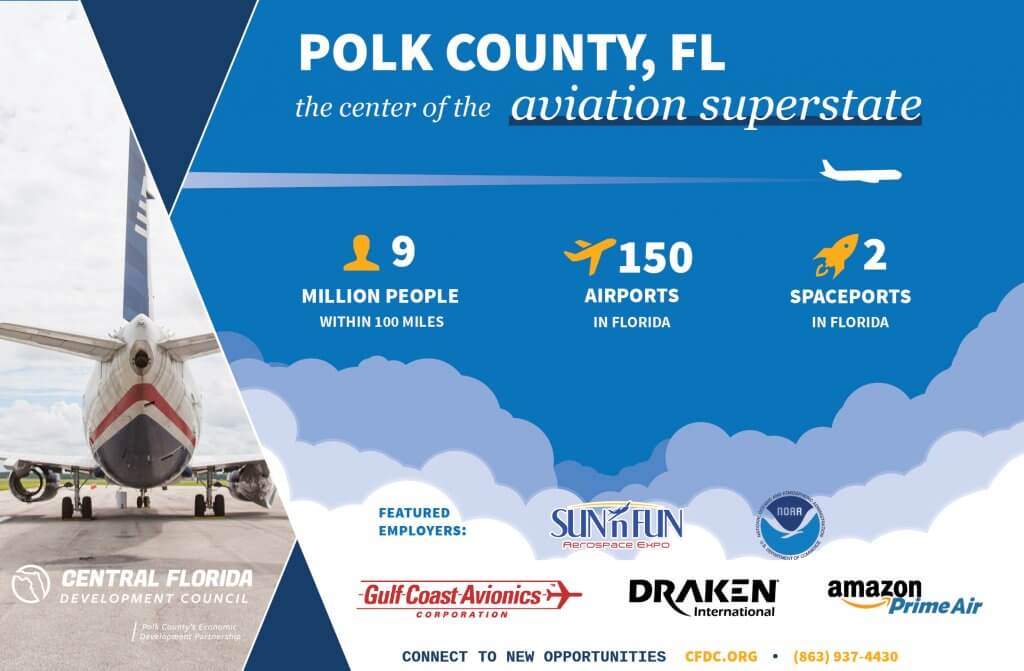 Local Airports
Featured Employers
Recent News
Recent News: